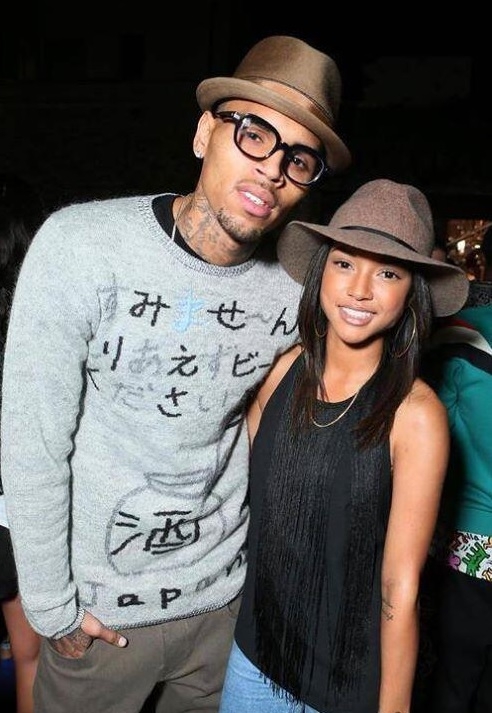 R&B star, Chris Brown, is currently in rehab on a court ordered stay with judicial stipulations the stint is to las 90 days. However, today, Brown's girlfriend Karrueche Tran, retweeted a flyer for a toy drive to be held on December 22, 2013 and hosted by the singer. This has led to questions whether Brown will leave rehab weeks early, on a temporary basis, to attend the toy drive.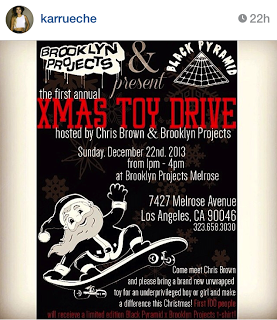 STORY SOURCE
Chris Brown Leaving Rehab?
Wednesday, December 18, 2013 - Chris Brown is leaving rehab this weekend to promote a Christmas toy drive... Karruche shared the flyer for the event last night.