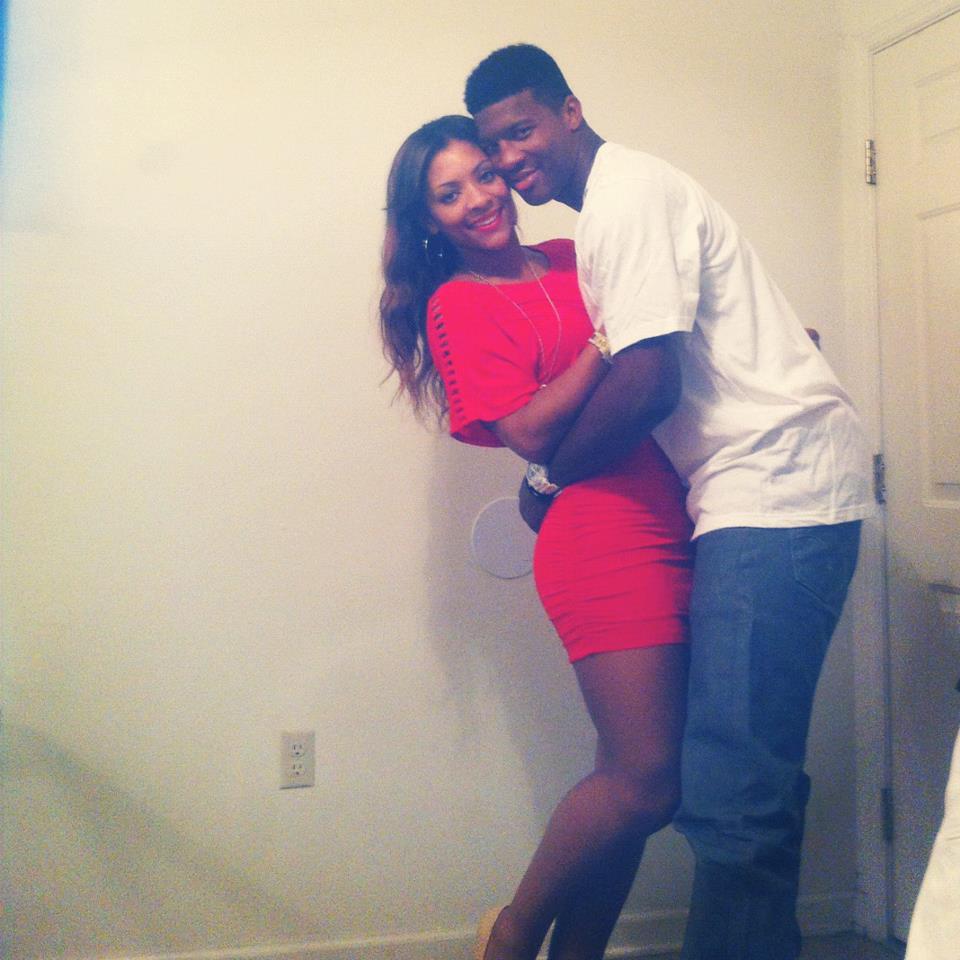 Jameis Winston and Breion Allen
Prosecutors announced yesterday afternoon that Florida State University football quarterback Jameis Winston will not be charged with the rape. The Terez Owens website alleges Winston's accuser is Eric Kinsman (
http://www.terezowens.com/here-is-jameis-winstons-accuser
).
Prosecutors cited lack of evidence in the case,as their reasons for not moving to indict and prosecute Winston. There are serious holes in the accuser's story. She stated she was drunk and raped by a man who is 5 feet 10 inches in height that she later named as Winston. However, blood alcohol tests administered after the alleged rape revealed, she was well below the legal limit, not drunk, had no roothies in her system (date rape drug) and Winston is 6 feet 4 inches in height.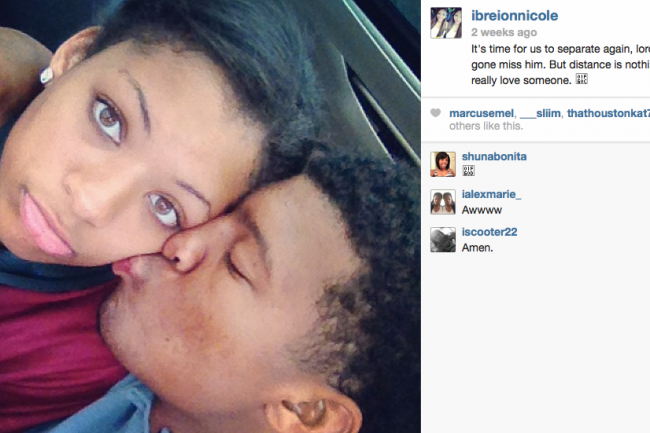 Breion Allen and Jameis Winston
Tests discovered Winston's DNA on the accuser, but also found that of another male. She refused to provide the other male's name to the authorities, which was very suspect. The State Attorney's Office was forced to investigate who the unnamed male was and found the DNA belongs to her boyfriend. This lack of cooperation delayed the case.
Someone close to me connected to the football team in Tallahassee privately stated weeks ago that Winston had consensual sex with the accuser, but after the sexual activity told her she would have to lay low as his girlfriend, Rice University student, Breion Allen, was coming to town. She became angry discovering she was the side chick and he wasn't dumping his girlfriend for her.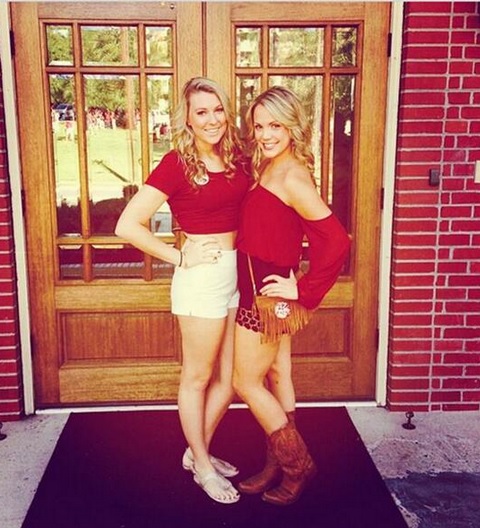 Erica Kinsman (left)
The investigative report into the case, released yesterday, revealed others were present in the apartment during the sexual encounter and testified the accuser willingly had sex with Winston, some of which they witnessed. They testified to this effect in sworn affidavits.
I am of the belief
some women are raped
. It is a terrible crime that has happened all over the world for ages. But I am also of the belief
some women are not raped
and lie for vindictive reasons. This story is sad all around, as lives have been damaged in so many ways.
RELATED ARTICLES