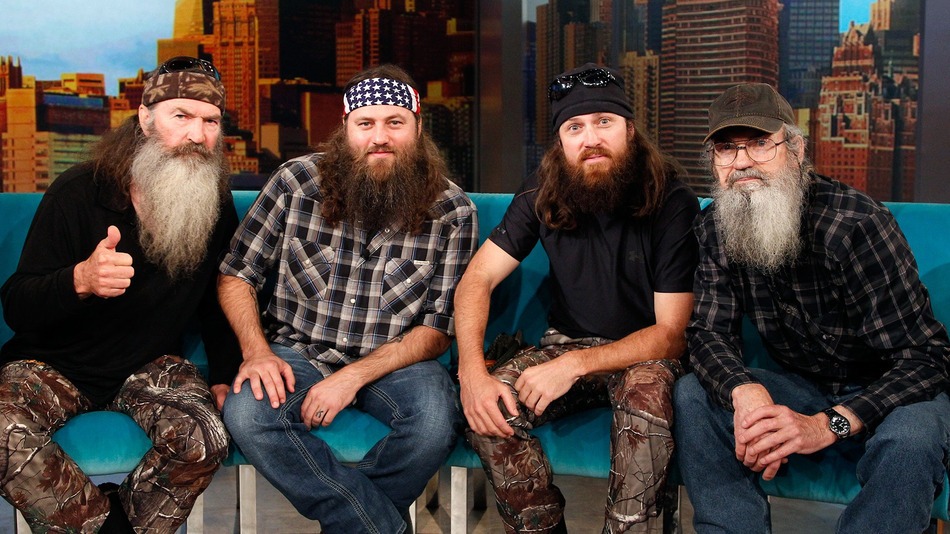 "Duck Dynasty"
After being harassed by GLAAD, the Cracker Barrel restaurant chain, removed items from its menu featuring A&E "Duck Dynasty" reality star Phil Roberston, due to him wondering out loud why gay men prefer an anus to a vagina. A massive online backlash ensued against GLAAD and Cracker Barrel, prompting the restaurant to change its position, apologize to customers and reinstate Phil Robertson "Duck Dynasty" items.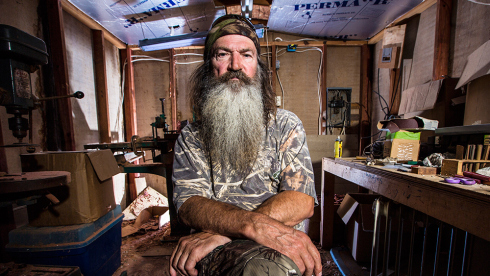 Phil Robertson
Previously, GLADD got Robertson fired from "Duck Dynasty" which is A&E's most lucrative show and the most successful reality series in American television history. GLAAD pestered and harassed A&E during a meeting to can Robertson, believing the public would go along with it. They found out the hard way that many are not going along with it, as millions on social networking have vowed to boycott A&E until Robertson is reinstated and have signed petitions to that effect.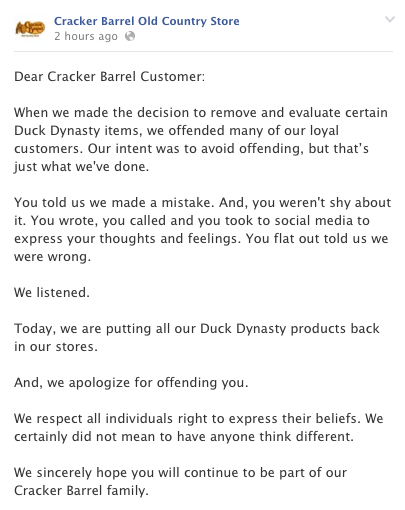 Once again, GLAAD is going around damaging businesses during a tough economy, over what is free speech afforded to all Americans by the Constitution and folks in the West via United Nations' laws. GLAAD went too far this time and the public is letting them know it, as they were forced to admit the massive backlash has left them "reeling."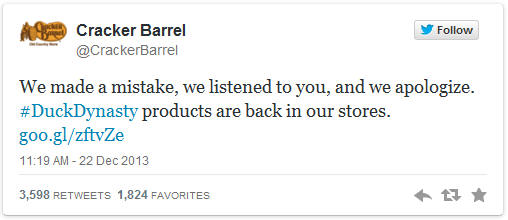 The Judiciary Report received a credible tip that much of the executive staff, the higher-ups at A&E are "furious" with GLAAD stating they are damaging their business. Well, A&E has a choice - stand up to bullying (GLAAD) by reinstating Robertson, thus saying yes to free speech, as provided by the Constitution or keep him off the show and experience significant revenue declines. GLAAD is not worth your multi-billion dollar business.