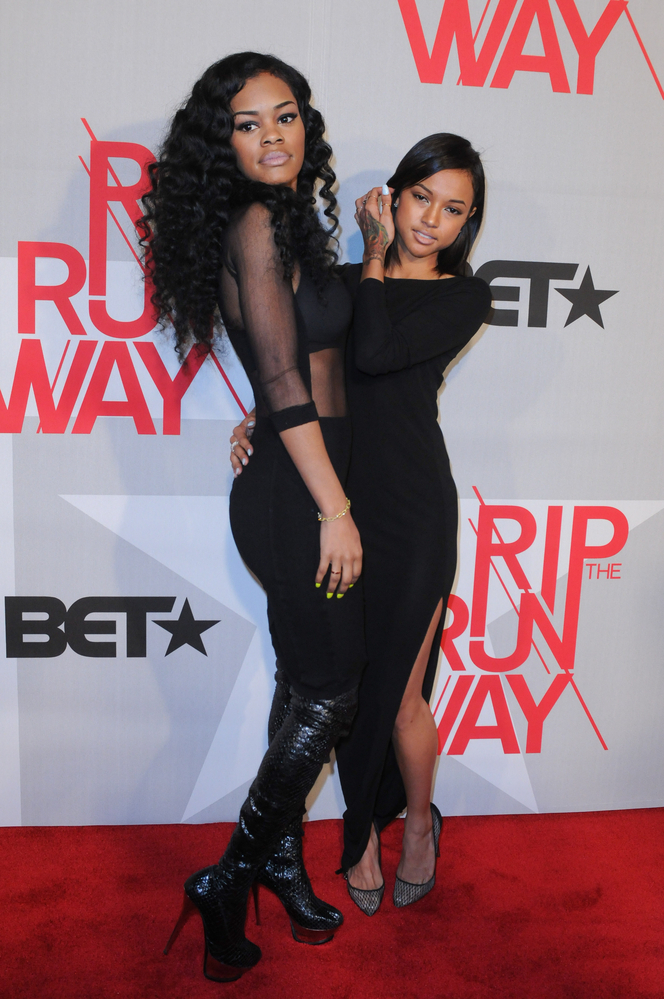 Teyana Taylor (left) and Karrueche Tran (right)
The Rhymes With Snitch blog reported that Chris Brown's girlfriend, model, Karrueche Tran and singers Teyana Taylor and Rihanna are in New York at the same time. Rihanna has attacked both Tran and Taylor online over their relationships with her on-and-off boyfriend Brown.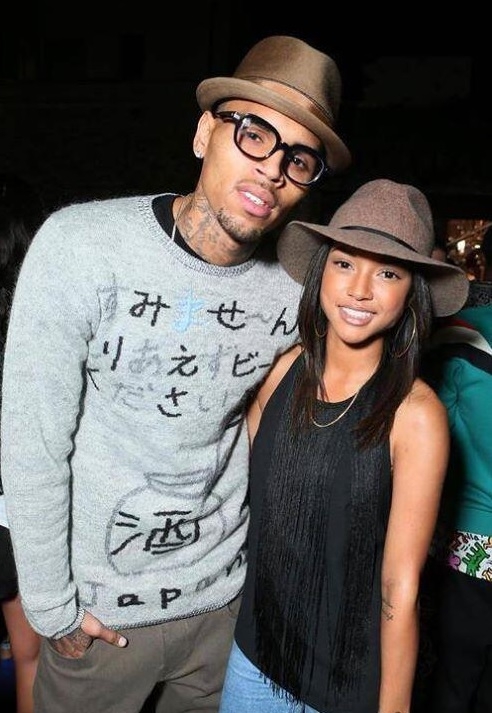 Chris Brown and Karrueche Tran
Yesterday, both Tran and Taylor made similar posts on Twitter, around the same time, which are being interpreted as a diss to Rihanna. People online are laughing at Rihanna over the women's comments, especially with the background discord between them and the singer.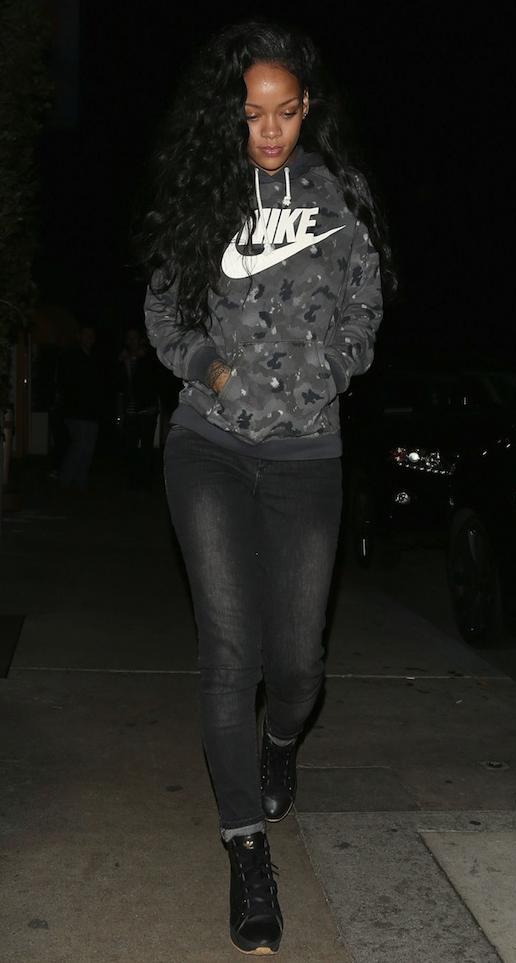 Rihanna is in New York with her female friends
Thanks to Rihanna's stans, Taylor was dropped from Adidas, after their online fight. Rihanna hasn't given up on the idea of getting back with Brown and will be angry at being called a "bi**h" by two important women in his life - Tran and Taylor.



STORY SOURCE
Karrueche Teyana and Rihanna in NY
Friday, December 20, 2013 - Karrueche Tran is in New York. Teyana Taylor is in New York and Rihanna is in New York. And in totally unrelated news Teyana and Karrueche were sub-Tweeting the phuck out of somebody last night...