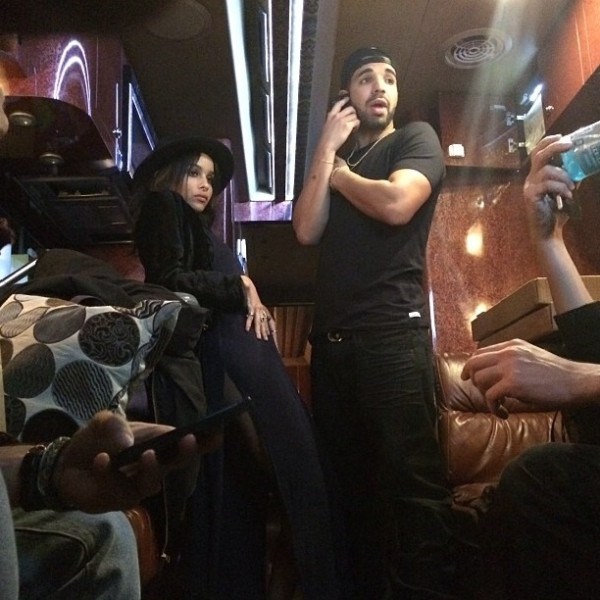 Zoe Kravitz and Drake
This is getting good. Frequently dumped music model Rihanna, 25, subtweeted an insult at rapper Drake, 26, angry that he has been seeing singer/actress Zoe Kravitz, 24. Rihanna posted an item that stated, "Either keep it 100 with me or stay 100 feet away from me." Who does Rihanna think she is, Chief Keef. Furthermore, I don't think Drake cares. He's too busy with Zoe.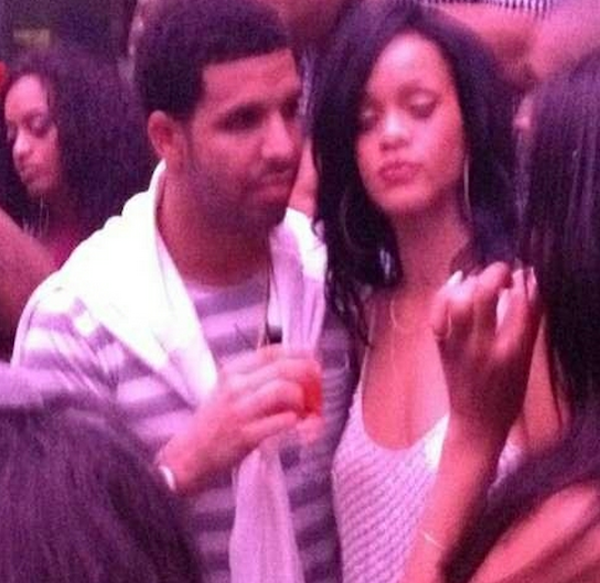 Drake and Rihanna
As stated in the column yesterday, Rihanna thought she had Drake committed to her, after two dates last week. However, he then hooked up with Kravitz. Drake really has a thing for Zoe Kravitz. In 2011 he posted on Twitter, "Zoe Kravitz is like my favorite---like one of my favorite people in the world." In 2011 Drake also stated, "Zoe Kravitz on Californication...my two favorite things in the world. But she's not a thing...she's everything."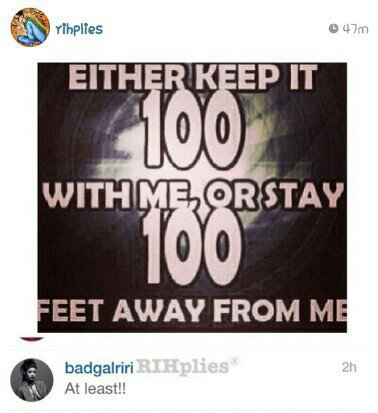 Rihanna subtweeting Drake over Zoe Kravitz
It sounds like Drake is in love with Kravitz, who clearly likes him as well to go on dates with him. There's something there. They also have a lot in common, both black and Jewish (cultural bond), entertainers and same age group. People often gravitate towards those who are like them, intrigued by the similarities. They look cute together.