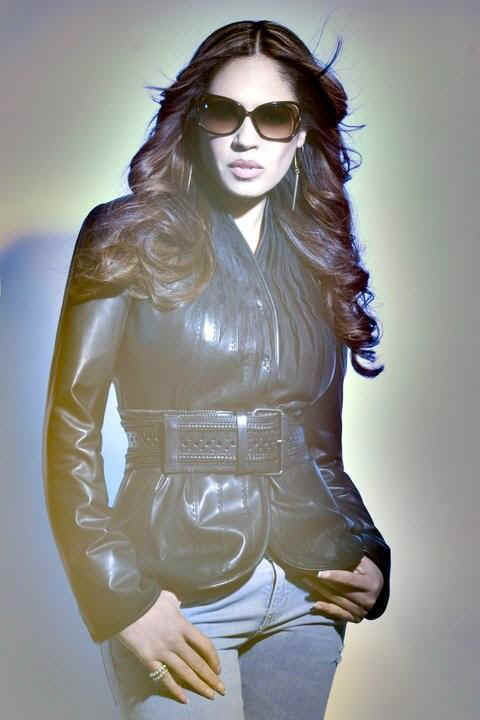 Pebbles
For the past several years, there have been scandalous rumors online about TLC's former manager and mentor Pebbles, real name Perri McKissack. After Pebbles had a legal dispute of a contractual nature with the all female music group she made very famous, some took to the internet to post items about her that are incendiary.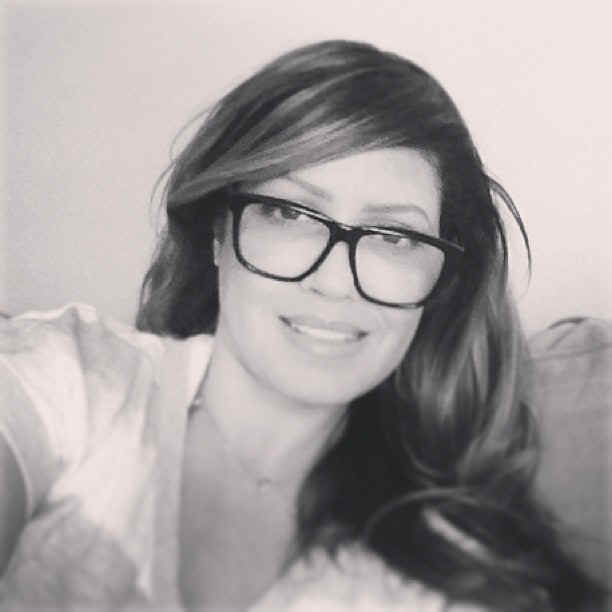 For instance, several blogs have reported a claim that she was a prostitute in her native Oakland, California, where she dated a drug dealer who pimped her. There are also claims that at age 20, Pebbles married George Smith - a man twice her age who was the head of a California bank - after cheating with him as his wife lay dying of cancer. The report also states Pebbles moved into his large home and began wearing his dead wife's clothes (furs ect) the day of the funeral. The next claim states she cheated on Smith with producer L.A. Reid, whom she married.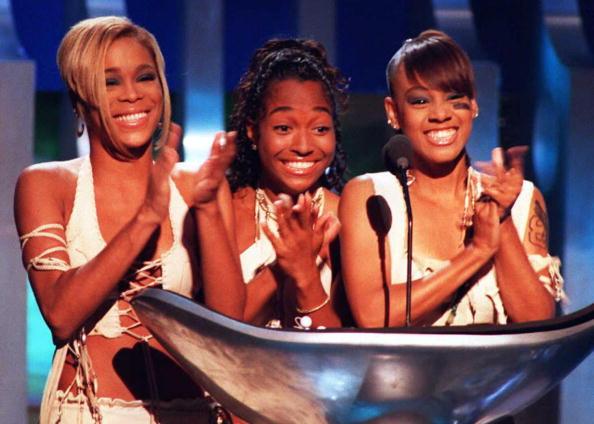 TLC
There are claims that during the marriage to Reid, who constantly cheated on her (which is true) she picked up with an old lover Joe Broadnax, an alleged drug dealer from Oakland, whom she became pregnant for, bearing him a secret son named Tian. A post on YouTube featured Tian claiming Pebbles never owned up to him and he is living in rough circumstances in Oakland. The video was subsequently deleted. Then there's the long list of rumors about what transpired with TLC, which needs to be addressed.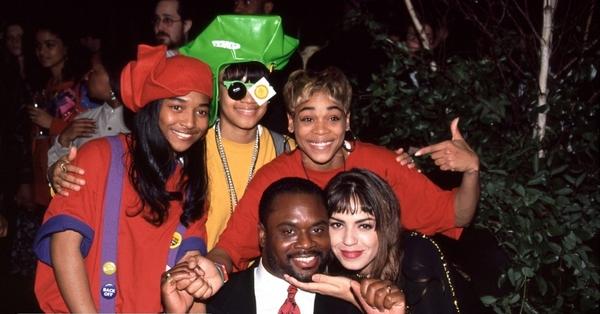 TLC, L.A. Reid and Pebbles. A reliable source responsible for some of my exclusives has again confirmed to me that Chilli had an affair with Pebbles' then husband L.A. Reid. The source stated "Chilli is lying" regarding denials about the affair.
It's great that Pebbles has now become a minister and has been devoting time to help people, which is a good thing. Pebbles has led a very interesting life, filled with accomplishments and heartbreak. A book by her would be an interesting read. I would definitely buy that book.