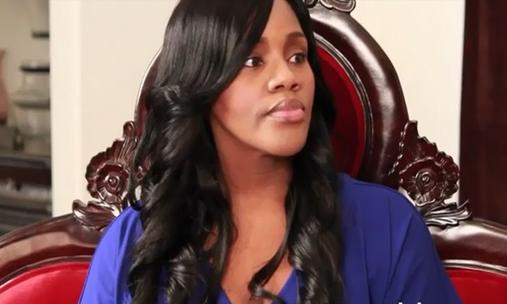 How Kelly Price probably looked when she read a blog posted her eviction papers online
R&B Divas LA reality star and singer Kelly Price (Kelly Rolle) was evicted from her Los Angeles mansion in 2009. Nosy ol' Media Take Out obtained and posted evidence of the eviction ("nosy ol" = they beat me to it). Price, who received a lot of backlash for her conduct on "R&B Divas LA" film her scenes in a different home.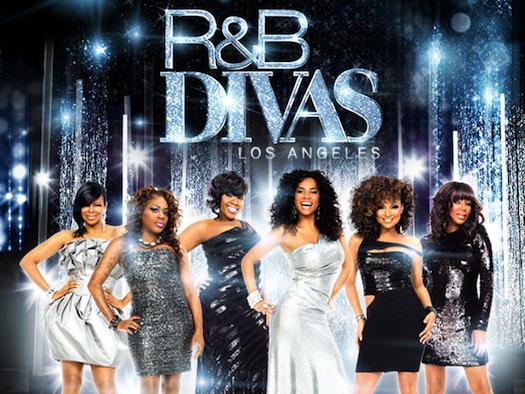 "R&B Divas LA"
On the TV One reality show, Price kept stating her schedule is booked. Price also implied she's legendary in the business and has money. While Price has earned decent sums of money during her career and has a number of songwriting credits, something clearly went wrong placing her into financial distress.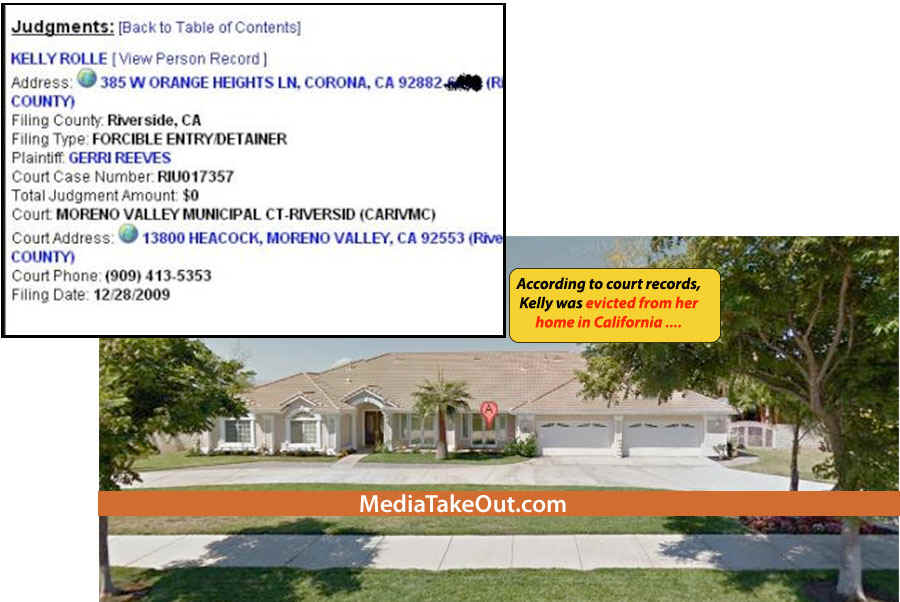 Media Take Out posted information on Price's eviction
In the past blogs alleged Price's husband Jeffrey Rolle was spending too much of her money on himself and other women he was cheating with during their ongoing marriage. Men and women should not let a spouse or significant other spend off their money and cheat on them as well. It is disrespectful and ungrateful.
STORY SOURCE