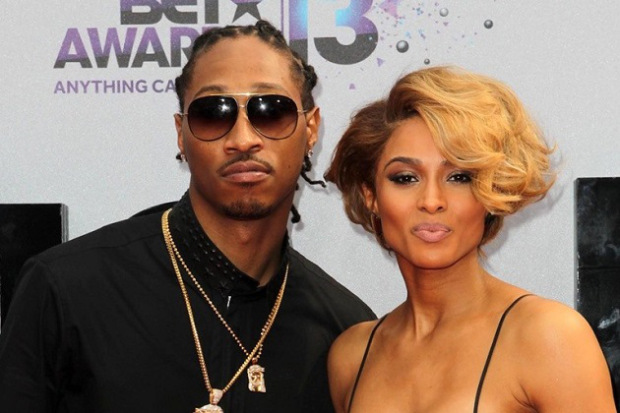 Future and Ciara
Atlanta, Georgia singer Ciara recently announced her engagement to rapper Future with a massive ring. It is being stated she is pregnant with his child after a few months of dating. Previously, Ciara was embroiled in an online fight with, Brittni Mealy, one of the women who had a baby for Future.
Last week Future was caught red-handed tweeting his telephone number to a groupie on Twitter. Instead of using the private Twitter feature known as "direct message" Future accidentally sent out his telephone number on his timeline, which could be viewed by his entire fanbase.
The mere fact Future is tweeting groupies, while engaged to Ciara is a bad sign. Years ago when actress Halle Berry was engaged to singer Eric Benet, he openly flirted with songstress Tamia during a television interview in support of their duet "Spend My Life With You."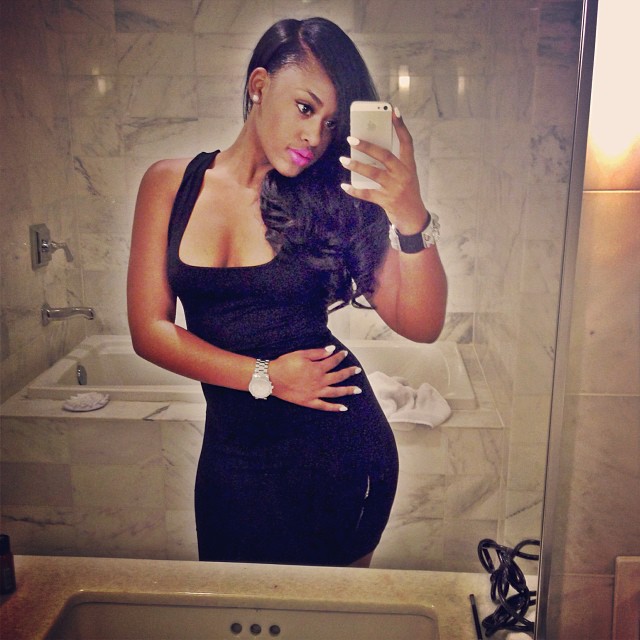 Future tweeted a woman named Jessica
Tamia looked visibly uncomfortable and upset, as she was engaged to basketball player Grant Hill (whom she later married). The whole thing was inappropriate on Benet's part. However, it was a warning sign of things to come. Benet married beautiful Berry and let her down terribly with repeated incidents of infidelity.
Benet cheated on Berry with an estimated 20 women in the year and a half proceeding their wedding. He was an unfaithful man before marriage and after as well. Benet later claimed in an interview that he is a sex addict (you couldn't have told Halle that before you married her!).
Is Ciara headed for trouble with Future who is showing signs he has no intention of being faithful to her or anyone else for that matter. Some men are like that and it would take God to change them. In the meantime, can Ciara deal with the heartbreak that is to come from being in a marriage with a philanderer. This man is showing her who he is, but is she ready for the hurt that comes with it.