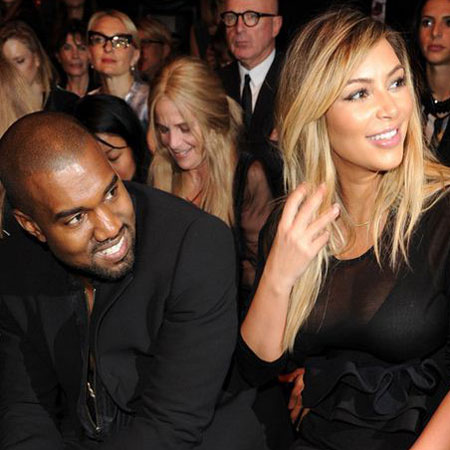 Kanye West and Kim Kardashian
It was recently announced that reality star Kim Kardashian is engaged to rapper, Kanye West, who is the father of her child North West. The two have made a string of high profile appearances together and stage mom Kris Jenner has been butting into his career as well.
The couple are in the process of getting their new home ready. Much has been invested in the relationship by way of finances. Some are questioning if the couple need a prenup. Kardashian currently has more money than West. In the event the two actually do marry and it ends in disaster like her last marriage to NBA basketball player Kris Humphries, would West try to take some or all of her money.
When West gets mad and has a tantrum, acting like a girl, anything could happen. Kanye may take everything down to the tampons in the house (ok, that joke was wrong, but you guys know Kanye would do it). So in short, they need a prenup.