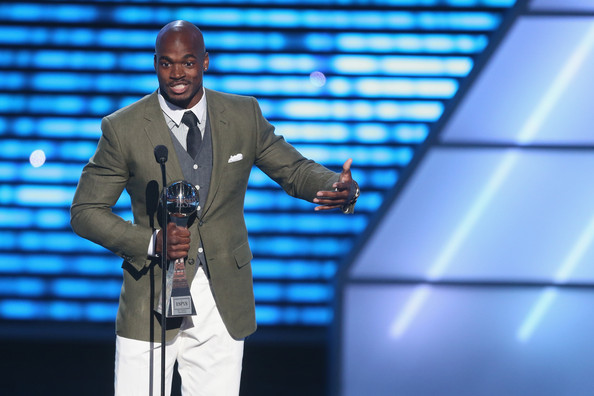 Adrian Peterson
NFL football player Adrian Peterson met his two-year-old son Ty Doohen for the first time this week, after he was viciously beaten and lay dying in a Sioux Falls, South Dakota hospital. The child was beaten by Joseph Patterson, the new boyfriend of the boy's mother, 29-year-old, Ann "Ashley" Doohen.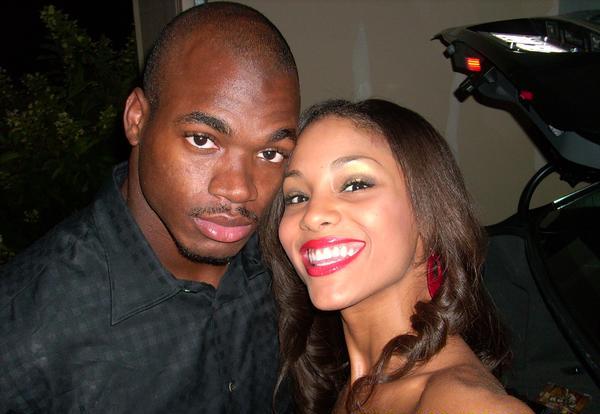 Adrian Peterson and Ashley Brown
Whilst babysitting the boy, Patterson repeatedly struck Ty in the head with a metal rod, creating a traumatic brain injury. On Friday, Ty was pronounced brain dead by medical staff and the family asked that life support be turned off. The toddler succumb to his injuries shortly after. Patterson is being held on $750,000 bond.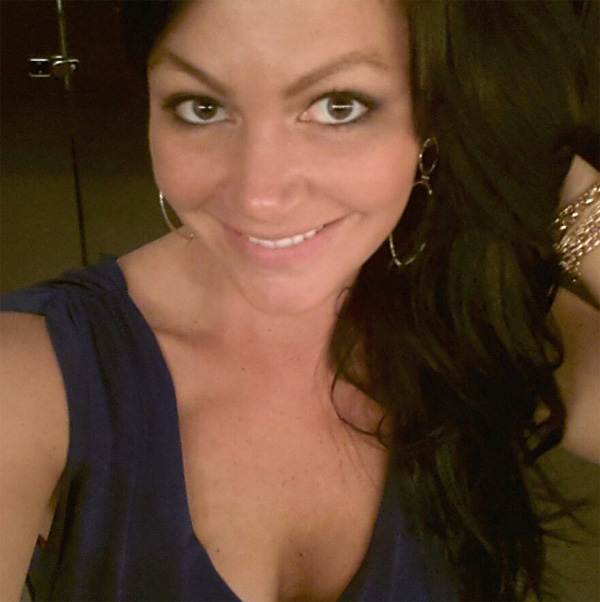 Ashley Doohen (Ty's mother)
Many are calling for Joseph Patterson to be given the death penalty, stating this murderous crime against a defenseless child is cruel and horrific. The U.S. state of South Dakota observes the death penalty and has done so for over 30-years. On the whole, crimes against children are not met with leniency.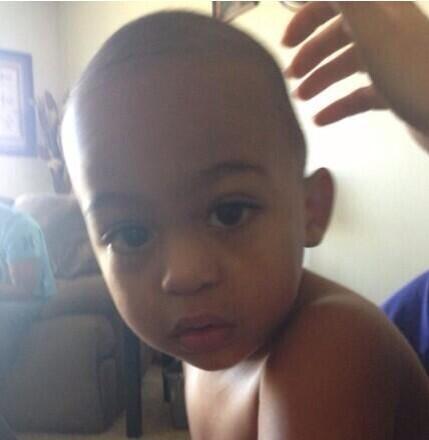 Ty Doohen (R.I.P. sweetheart)
Patterson had a fling with Doohen, resulting in the birth of their child that he did not know about until recently. Prior to Peterson meeting Doohen he's had a long term relationship with high school sweetheart Ashley Brown. The two have a daughter, Adeja, who is 4-years-old. Peterson also has another son, Adrian Peterson, aged 2. The toddler is also said to live with Peterson as well.