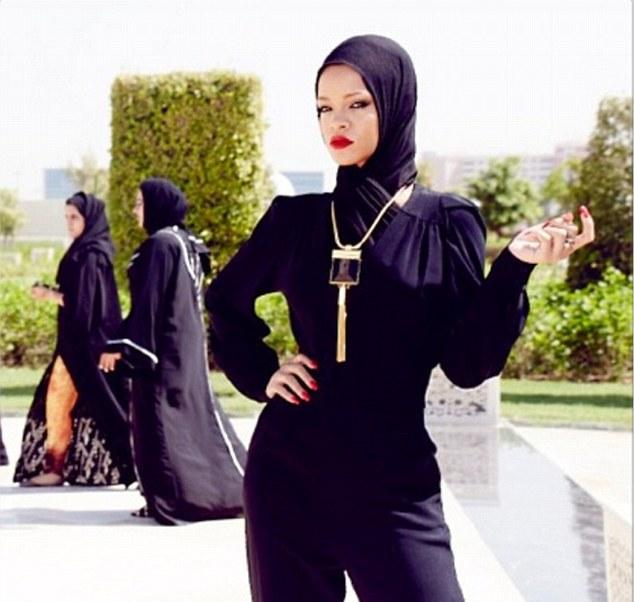 Rihanna
Music model Rihanna was kicked out of the Sheikh Zayed Grand Mosque in Abu Dhabi for being
disrespectful and trying to conduct a photo-shoot at the location without permission. Rihanna even posted an offensive item to Facebook regarding being at the mosque, mocking the Muslim women there posting, "B***h stole my look." That was wrong. I'm not a Muslim, I'm a Christian, but I wouldn't go to their religious sites and disrespect them. Why do that. Rihanna needs rehab.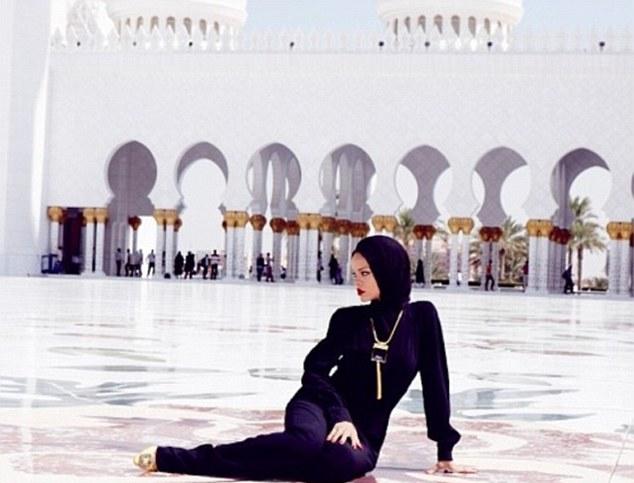 The mosque released a statement regarding a "recent incident, involving a singer" which stated, "In the event of behaviour that violates the moral codes of access to the mosque, or other visit regulations – such as taking inappropriate pictures, posing in ways that are improper in the context of sacred place, talking loudly, or eating – the violators are directed in a polite manner that reflects the civilisational and tolerant attributes of Islam."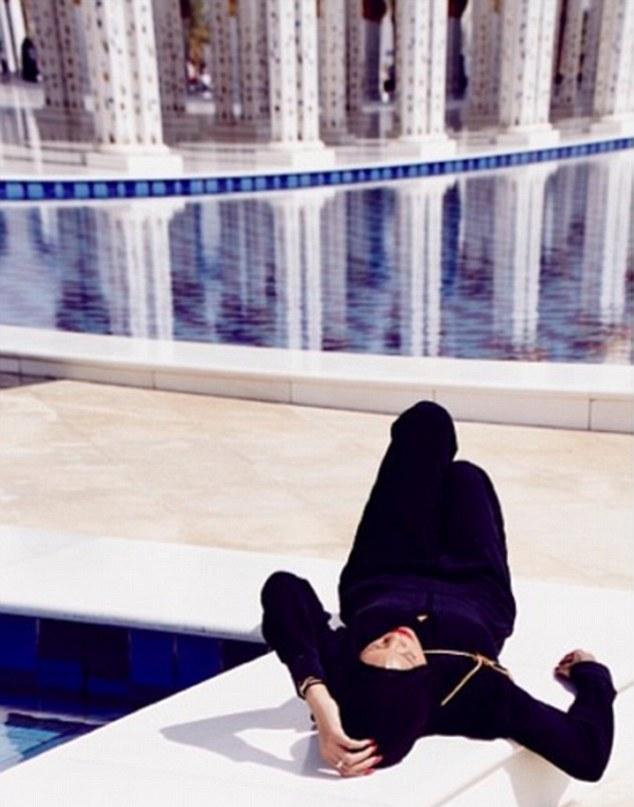 The statement further read Rihanna, "Left without entering the mosque, after being asked to do so, due to the fact that she had taken some pictures that do not conform with the conditions and regulations put in place by the Centre's management to regulate visits in a way that takes the status and sanctity of the mosque into consideration."