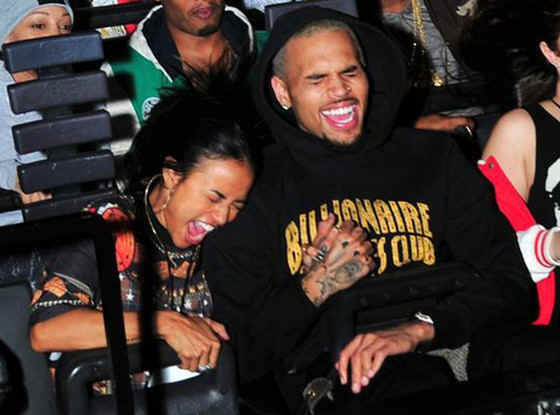 Chris Brown and Karrueche Tran
R&B singer Chris Brown was photographed at Universal Studios in Los Angles on an amusement park ride with girlfriend Karrueche Tran. Brown looked very happy smiling laughing and holding hands enjoying himself with Tran, who has been his girlfriend for the past few years, even through his troubles with ex-girlfriend Rihanna.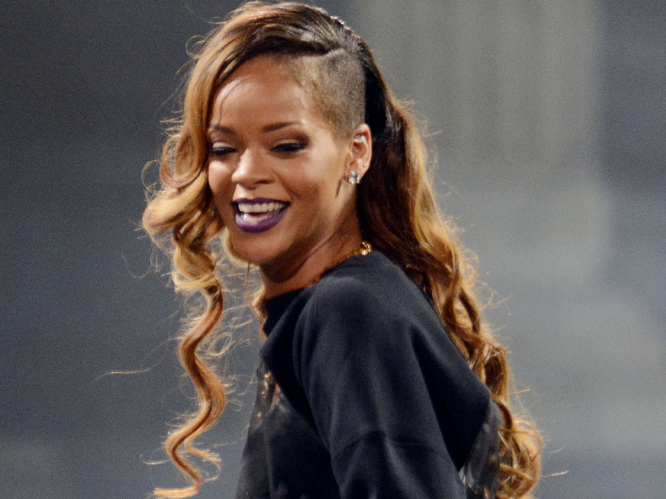 Rihanna
One of my best sources has informed me that Rihanna still wants Brown back and continues to inquire about him in the industry, wanting to know what he's up to, indicating she misses him. Will Brown fall for it again when Rihanna calls and she will...again.