TV One's Unsung Episode Reveals The Pain Behind The Fame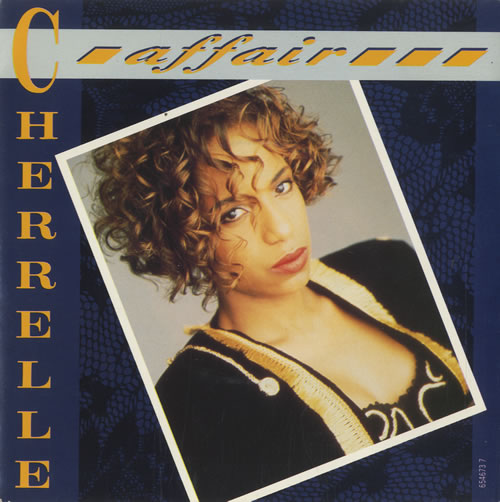 Cherrelle
1980s R&B singers Alexander O'Neal and Cherrelle had a number of hits that performed very well on the charts. They were solo artists, but their names became intertwined as their label Tabu Records paired them for songs with super-producers Jimmy Jam and Terry Lewis and other notable production talent.
It resulted in big R&B hits "Saturday Love" "Never Knew Love Like This" and "Innocent." The gifted vocalists with impressive range, also experienced the down side of fame. However, with the money and hits, came tragedy and depression.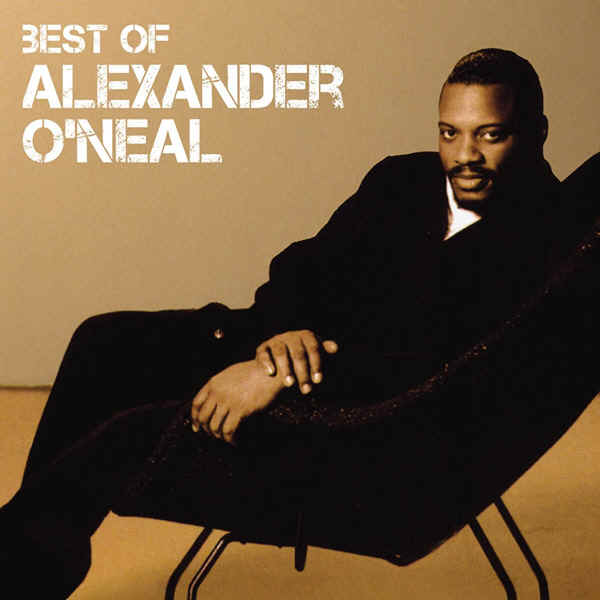 On his own O'Neal is known for hits such as "Fake" "Criticize" and "All True Man." The money started coming in. O'Neal, who had grown up in poverty in Natchez, Mississippi, became addicted to cocaine when he hit the big time. His lack of sobriety and admission thereof, led to Hollywood turning its back on him.
As a result of not being promoted well by the recording industry in Hollywood, he moved to London, England for 14-years, where his popularity had not diminished. O'Neal had been the first artist to sell out Wembley arena 8 nights in a row. His concert featured a bed in the middle of the stage, something he publicly complain
thief Madonna
stole from his show shortly after (that's been Madonna's whole career, one theft after another).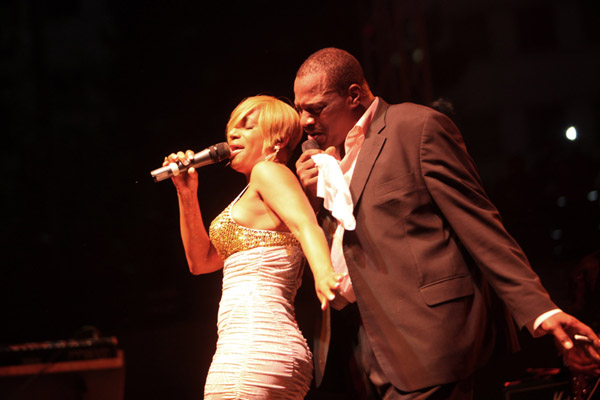 Cherrelle and Alexander O'Neal
Cherrelle, real name, Cheryl Anne Norton, by contrast grew up in Beverly Hills the daughter of a wealthy entertainment industry lawyer. Her dad helped her get a record deal with Tabu Records and she was placed with Jimmy Jam and Terry Lewis. She had many R&B hits such as "Everything I Miss At Home" "Artificial Heart" "Where Do I Run To" and "You Look Good To Me." She also had a hit with cousin Pebbles on the song "Always" which also featured soulful singer Johnny Gill.
However, her life fell apart soon after beginning in 1992. She split with Jimmy Jam and Terry Lewis and her career began to fade. Her sister died and her father went to prison for financial fraud in relation to his clients. Then the father of her two children, Randy Ran, was beheaded in a motorcycle accident, which devastated her.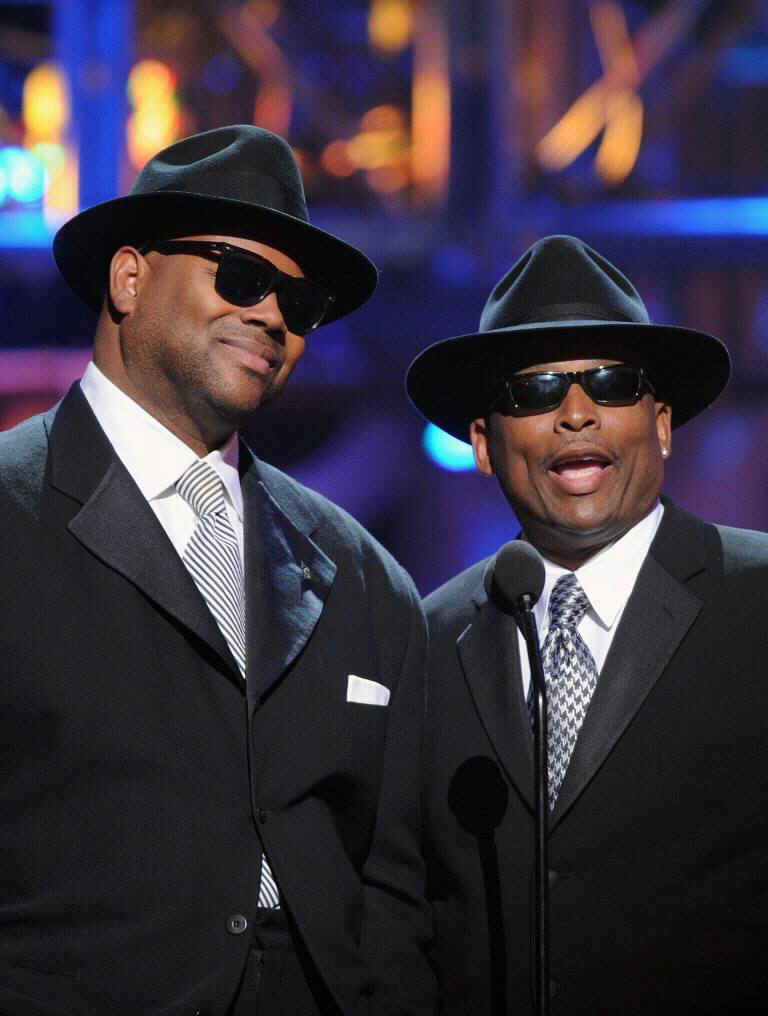 Jimmy Jam and Terry Lewis
She began a new relationship, became pregnant and went into labor during the fifth month of pregnancy whilst on vacation...on a cruise ship in Martinique. Cherrelle stated she underwent an emergency c-section with NO ANESTHETIC (that hurts just thinking about it). Her daughter was born in Martinique and is named after the Caribbean island. Cherrelle spent months there just clearing her head after the death of Randy Ran.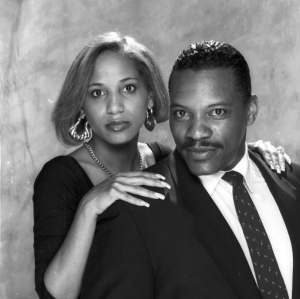 Cherrelle and Alexander O'Neal in the 1980s
Alexander O'Neal and Cherrelle still tour to this day. It was nice seeing them on television again, as I grew up on their music. However, it was sad to learn in detail the tragedies and heartbreaks they endured in their personal lives. Another thing I noticed, hearing talented singers such as Alexander O'Neal and Cherrelle again is a sad reminder of the fact newer singers on the radio today can't sing. Image over substance and quality is lacking.