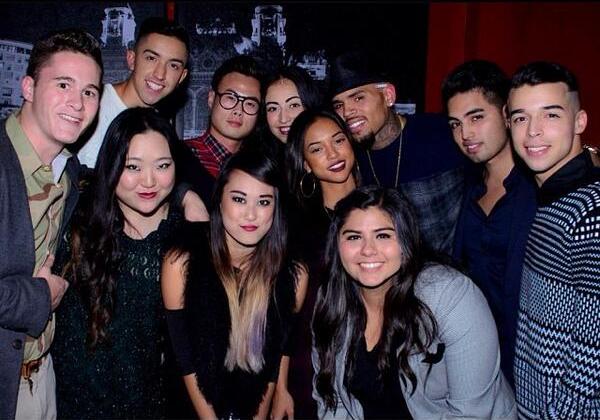 Chris Brown and Karrueche Tran lovingly pose at a recent Annex magazine event
Did R&B singer Chris Brown break up with girlfriend Karrueche Tran, over a tantrum by sometimes girlfriend, sometimes Rihanna. That's what some reports are stating, claiming they've unfollowed each other on the social networking site Twitter. This is said to have happened after the two were happily pictured together at Universal Studios in Los Angeles on a amusement park ride.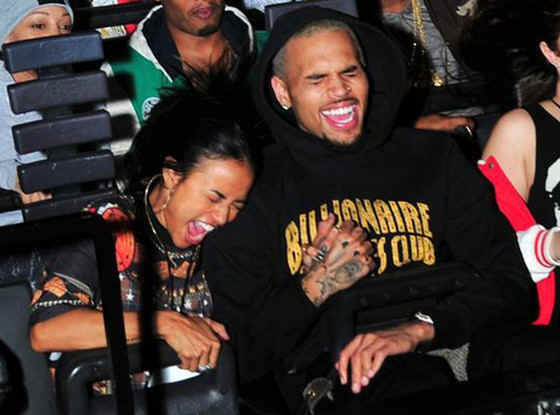 Chris Brown and Karrueche Tran
Immediately after the canoodling photo hit the blogosphere and pop culture websites, an article was published stating Rihanna had burned every gift Chris Brown ever gave her. Rihanna is prone to jealousy and anger. Witnessing Brown and Tran so happy, indicating they are very much together set her off.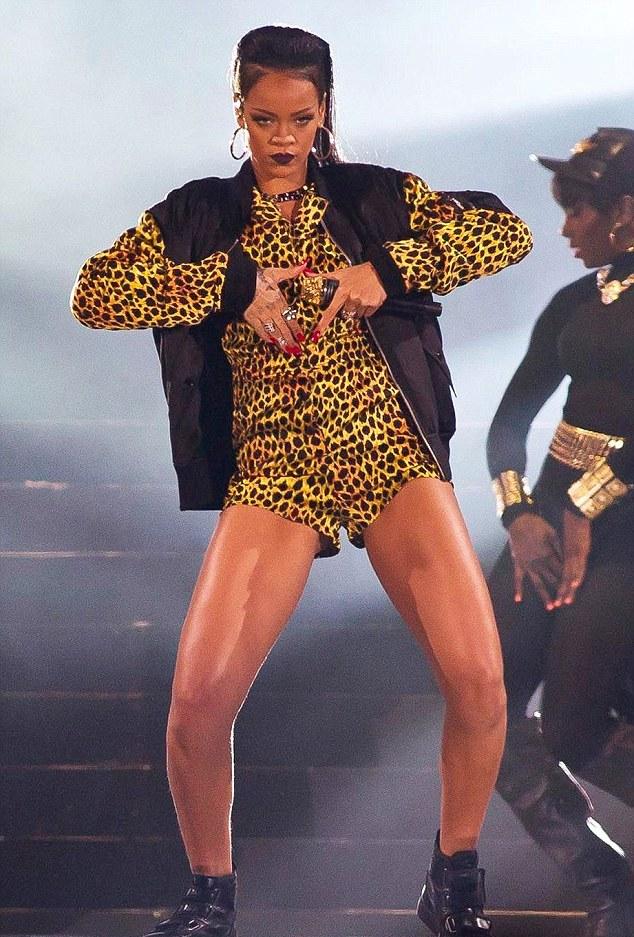 Rihanna's alien forehead fivehead is in full effect in this photo (LOL). Rihanna's taking this Hollywood "Illuminati" thing too far. Her forehead looks like an upside down triangle.
However, contrary to recent reports, via a check of Karrueche Tran's Twitter page, the two are still a couple. Tran has been posting and retweeting photos of them hugging and smiling at public events. Tran is the woman he is seen with the most, indicating he is very in love with her.