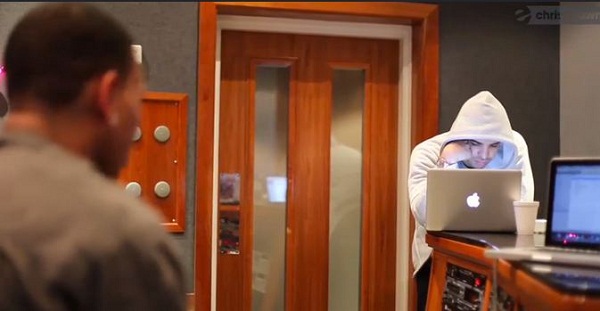 Chris Brown and Drake
Singer Chris Brown and rapper Drake, who were once rivals over troublemaking singer, Rihanna, posted a photo on social networking revealing they are working together on a song. Are the two men comparing notes on promiscuous Rihanna, whom Brown slammed as being unfaithful, stating she is not his if she's everybody's, regarding her having sex with men and women in the industry for songs and movie roles. Will the song be about Rihanna and will it be a diss track.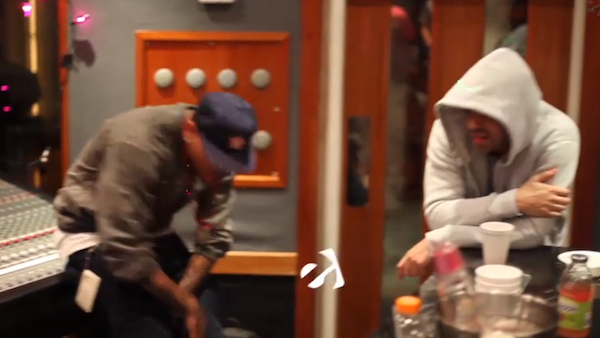 Chris Brown and Drake
In other Rihanna is having a bad week news, the public is slamming her newly released raunchy song and music video "Pour It Up" where the singer and I use the term loosely, attempts to twerk (vulgarly shaking one's backside). People are saying it is worse than when Miley Cyrus twerked at the Video Music Awards. People really dislike the video.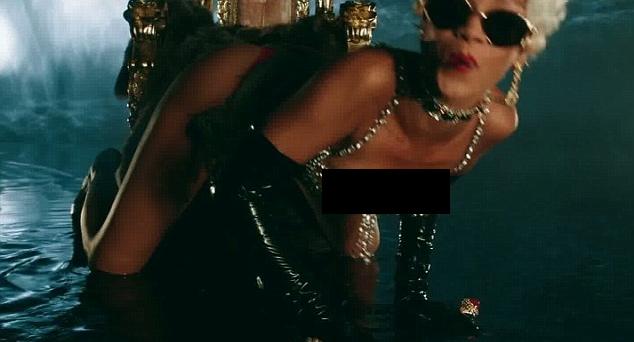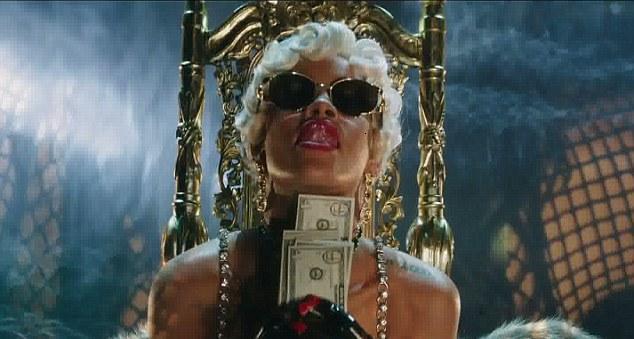 Stills from Rihanna's unflattering video "Pour It Up"
People, especially men, are complaining and criticizing Rihanna's not existent butt, calling it a twerking fail. Men online are derisively stating she should not be twerking as she has no behind. Many on blog feedback sections are also stating she looks trashy, slutty and skanky in the video in see-through clothing. Not setting the best example, which is regrettable, as most of Rihanna's audience are teenagers.