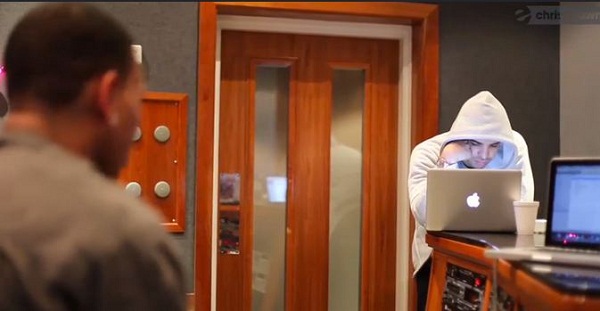 Chris Brown and Drake
Hollywood Life is reporting the collaboration between singer Chris Brown and rapper Drake is still on. Claims of a collaboration all started when Brown posted a video of himself and Drake in the studio with the caption "Hanging in the studio with Drake." However, when Brown removed the video days later, most assumed the collaboration was off. However, plans for the duet are still in the works, despite their legal woes.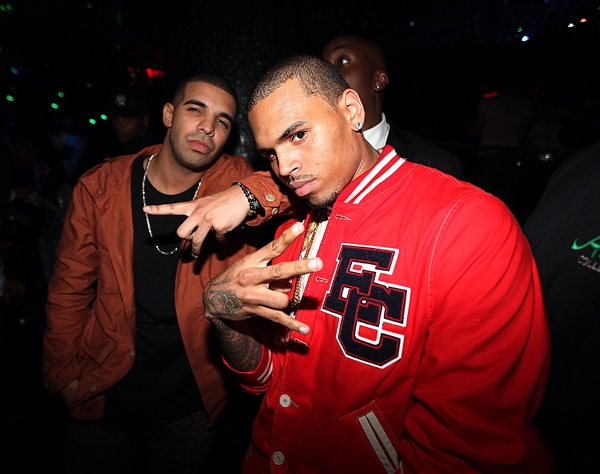 Drake and Chris Brown
The two have been sued by different people over a bottle fight that occurred last year at the now shuttered Club W.i.P. in New York. The fight was allegedly initiated by singer Rihanna, according to rapper Meek Mill, another man she's had sex with. Both Chris Brown and Drake dated and bedded Rihanna as well, which led to them becoming rivals, before recently burying the hatchet. They each dropped her as well.
STORY SOURCE