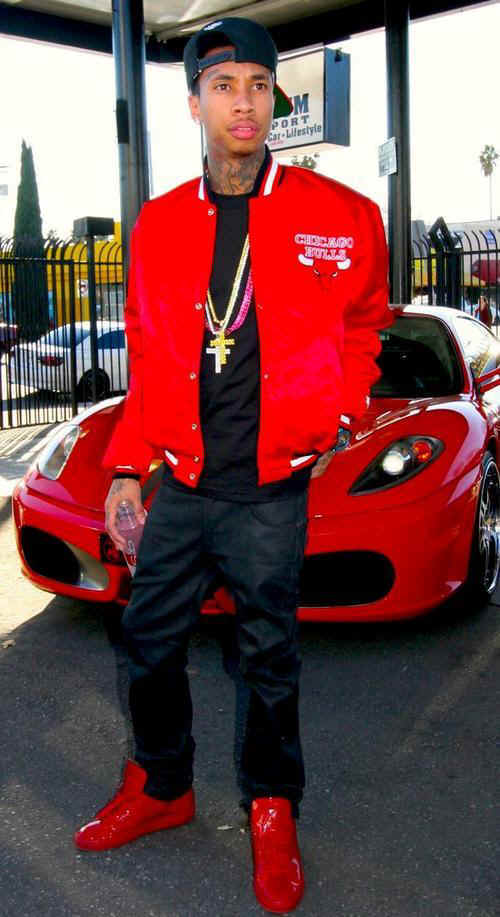 Tyga
Young Money rapper Tyga has been hit with two lawsuits over a 2012 video shoot gone wrong. In 2012 he was sued by three women Alissa Rae Ross, Azia Davis, and Elizabeth Velasquez, stating his music video "Make It Nasty" would involve no nudity, but the finished product revealed otherwise.
This week Tyga was sued by another woman from the "Make It Nasty" video shoot, Allison Brown, 20, who stated she plied with liquor (though not legally allowed to consume alcohol) and sexually assaulted by a crew member. She also states she was lied to, in being promised the video involved no nudity.
One would think music videos would not involve nudity as that is not the standard. However, this case really should have been filed with the police for investigation as two alleged crimes occurred. A civil action for monetary damages should be secondary and will cause some to question the validity of the claim.