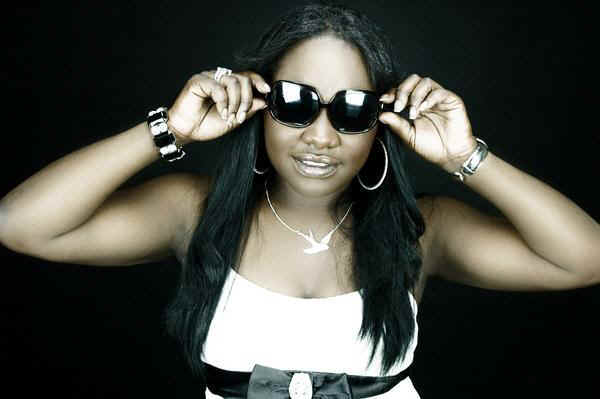 Magnolia Shorty
Last night TV One aired a documentary styled special on the murder of Louisiana rapper, Magnolia Shorty (real name: Renetta Yemika Lowe-Bridgewater). Shorty who was shot and killed in New Orleans. Shorty was apart of the apart of the Cash Money collective. She'd released a number of explicit singles that became popular in the South.
She parted ways with Cash Money and was murdered shortly after in what has been a strange and grisly killing. After leaving the Magnolia projects, where she grew up with rappers Lil Wayne, Manny Fresh and Baby, she got married to a man named Carl Bridgewater and moved to the suburban Georgetown apartments in New Orleans, but trouble followed her there. Where the Magnolia projects suffered daily shootings, the Georgetown apartments is safe.
Shorty had taken an ex-con under her wings, who asked her to teach him all about the music industry. She complied in trying to help an aspiring artist. One afternoon in 2010, while driving home with him in her vehicle, two cars blocked Shorty's car in the front of the Georgetown apartment complex.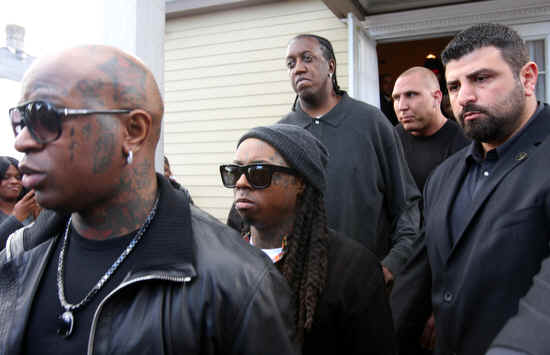 Cash Money's Baby and Lil Wayne at Magnolia Shorty's funeral
The occupants of the other vehicles rushed out the cars and opened fire. They unleashed a terrible hail of bullets on Shorty's vehicle, even standing on top of the car and firing through the sunroof to make sure the duo were dead. As stated above, Shorty was shot 26 times. She was pronounced dead on the scene at the young age of 28. Ironically, Shorty's husband Bridgewater was murdered one year later.
On June 14, 2013 police had a break in the case. They arrested 20 members of the 3MGs gang on charges of dealing drugs, arms and committing ten murders. It was discovered a member of the gang was heard bragging about murdering Magnolia Shorty. No charges have been brought and the case is still open.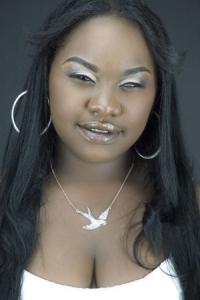 On the internet the case is a point of speculation. The fact her husband was killed a year later cast some questions in what happened to Shorty was somehow related to him or if he was killed out of revenge. Some believe her murder was a gang hit, as the police lead suggests.
Others online believe she was killed by someone within Cash Money, a label she had just left as what is known as an "Illuminati blood sacrifice" (Kabbalah). Cash Money and Young Money are apart of the Hollywood Illuminati and the public knows it with some online wondering out loud if they had something to do with it. However, these are only allegations.
There have been other murders in the entertainment industry where aspiring stars and established celebrities were caught talking about "Illuminati blood sacrifices" to get in good with a particular Hollywood set involved with the occult. Adding to the rumors is the fact a number of top stars have died in noticeable numbers under strange circumstances.