Talk show host Wendy Williams has ripped singer Chris Brown over his tirade against lawless rapper Jay-Z. During a segment on the Wendy Williams Show, she stated Brown "looks like a junkie" among other things, making reference to his noticeable weight loss and openly acknowledged drug habit.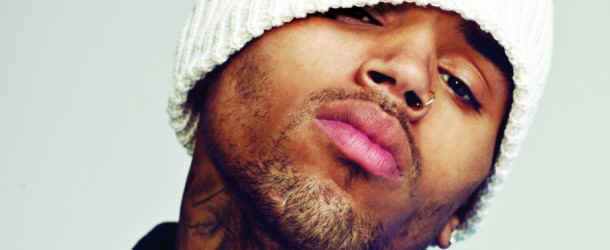 Chris Brown
Williams is right in stating Brown needs to take responsibility for his actions (as we all do in life) she also stated he is "Not smart to blame Jay-Z" but technically he didn't do that. He pointed out the blaring double standard in that Jay-Z stabbed a man, sold crack cocaine (not to mention, beat up a woman backstage at a concert and reportedly shot one of his relatives) yet has received a free pass from the press.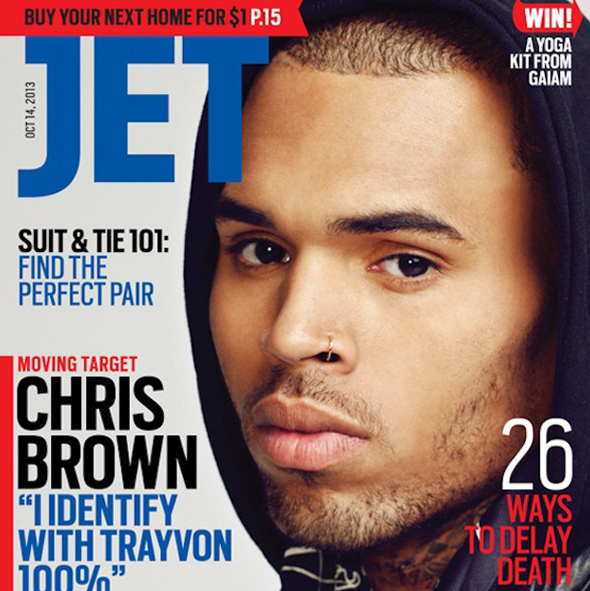 Chris Brown
While Brown has posted pictures of himself smoking marijuana, many in the industry believe he is on stronger narcotics (cocaine, sizzurp). When weed smokers come down from their high, they often become very hungry and go on food binges. Brown's fans have been concerned that he has become the opposite, emaciated and drawn. Drugs are no joke and considering all the high profile overdoses over the past few years, Brown needs an intervention stat.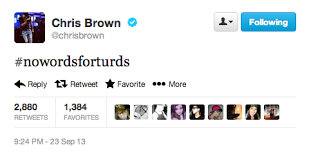 STORY SOURCE

Wendy Williams V. Chris Brown
"You were less than smart in trying to blame Jay Z. You need to blame yourself young man. You are a woman-beater, you're disrespectful, you threw a chair out of the window at Good Morning America." "You look like a junkie. Now that's what I'm going to say. You got those nasty tattoos. You're way too skinny. You don't seem to have respect for much at all. You beat the stew out of Rihanna."

Chris Brown Says Jay Z Gets a Thug Pass
Friday, September 20, 2013 - ...In 2001 Jay Z got three years probation for stabbing record producer Un Rivera for leaking his album Vol.3...Life and Times of S. Carter one month before its release date. In the latest issue of Jet magazine Chris Brown wonders why Jay Z gets a pass and not him telling the mag, "No disrespect, because I'm a fan, but nobody brings up the fact that [Jay Z] stabbed somebody and sold drugs. He gets a pass."