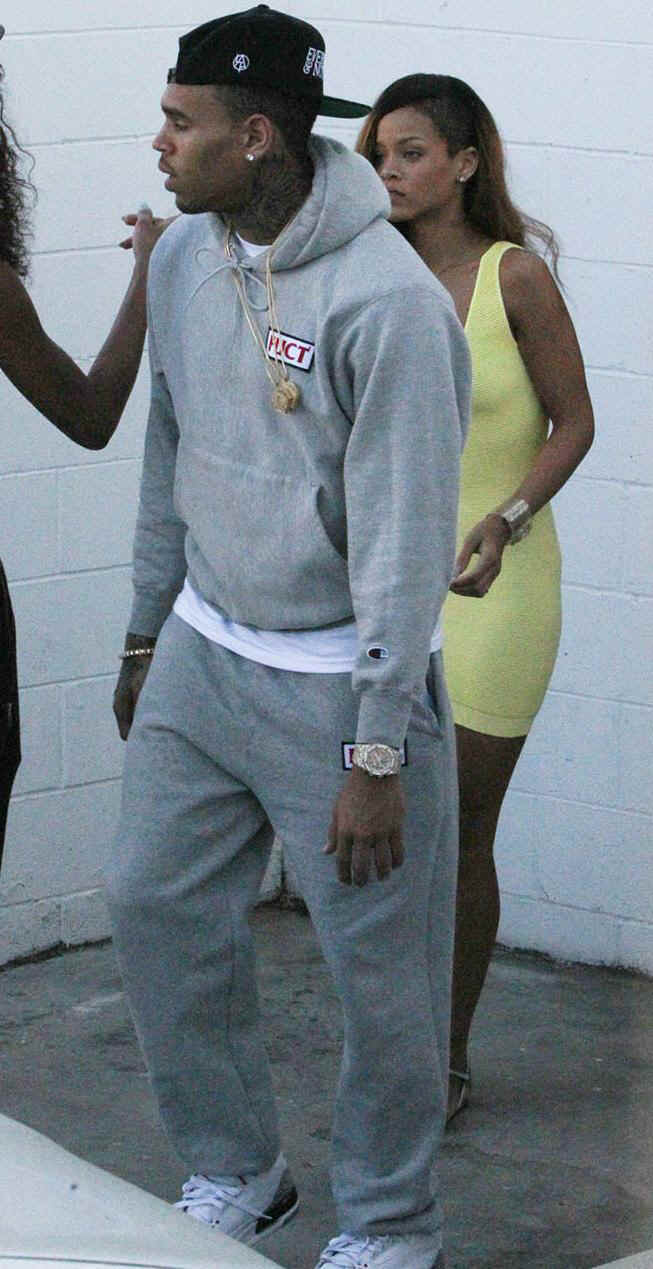 Rihanna right before she lost Chris Brown
In viewing the Twitter page of singer Chris Brown's girlfriend, Karrueche Tran, she has become an it girl. Product manufacturers, clothing designers and venues have been courting Tran, sending her free products and paying her for appearances. She's been invited to NFL, ESPN, Colgate and Fashion Week events, to name a few. Designers are sending her loads of free clothes.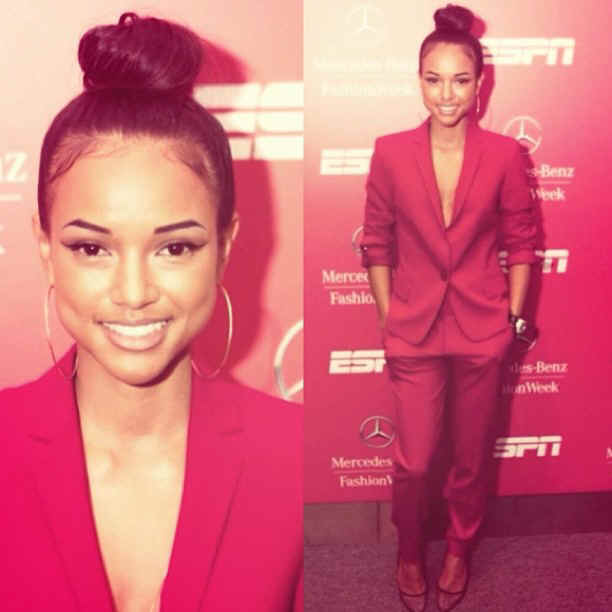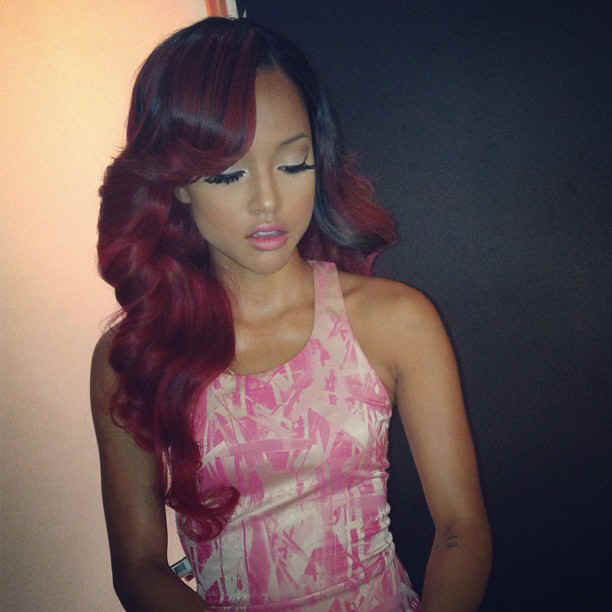 Karrueche Tran
By contrast, Chris Brown's on-and-off girlfriend Rihanna, has seen her popularity decline, losing endorsements and fans over her erratic, drunken, drug induced antics. Is Tran, who has landed Rihanna's man, on her way to usurping Rihanna's it girl's status as well. Rihanna and her friends once laughed at Tran labeling her broke and basic. Looks like Tran got the last laugh as the appearance fees are piling up. Your move Rihanna...