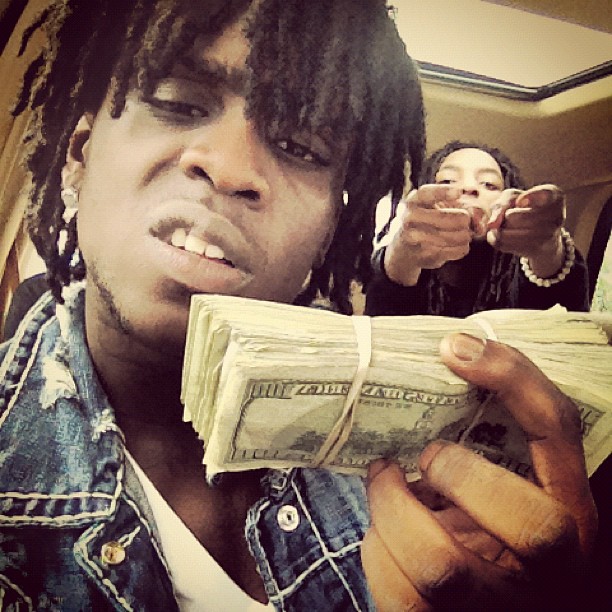 Chief Keef
17-year-old juvenile delinquent rapper, Chief Keef, real name Keith Cozart, is in more legal trouble than he can shake a stick at. An Illinois judge has issued a warrant for his arrest, ordering him jailed for missing a child support court hearing, regarding the $20,000 in back payments Keef owes the underage mother of his young daughter.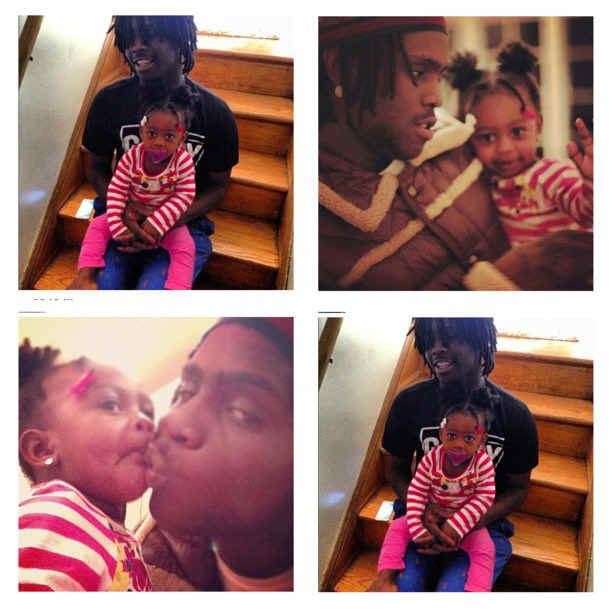 Chief Keef and his daughter
Weeks prior, another judge hit Keef with a $250,000 judgment for skipping a show in London, England which damaged the promoter's name and cost the company Team Major $75,000 in advance fees. This week it was announced another planned Chief Keef show arranged by a different promoter has been cancelled by promoter ScoreMore, who fears the rapper is going to jail. Keef has also been sued by his landlord Georghe Simoniak-Sas for $10,000 in back rent on the 6-bedroom Illinois mansion he has been renting for $4,700 per month.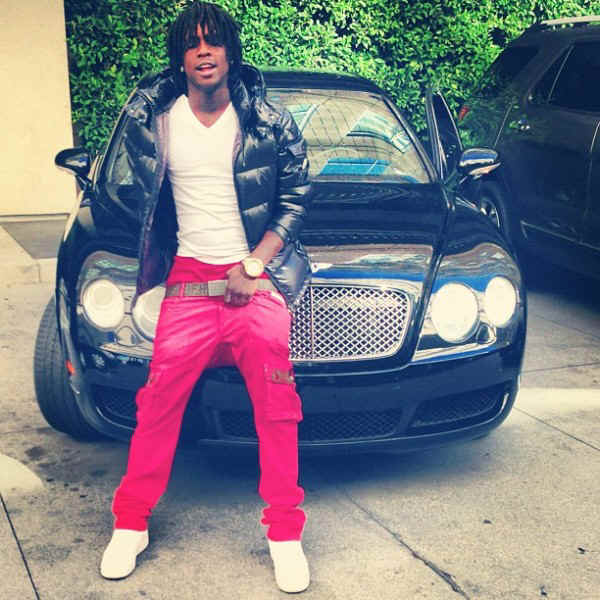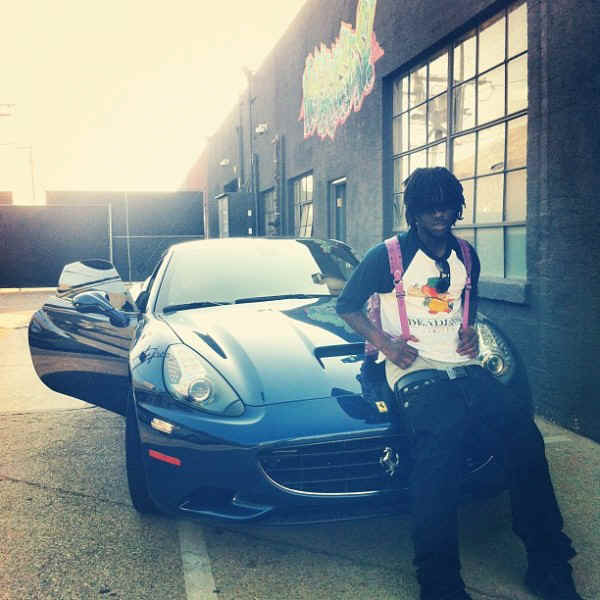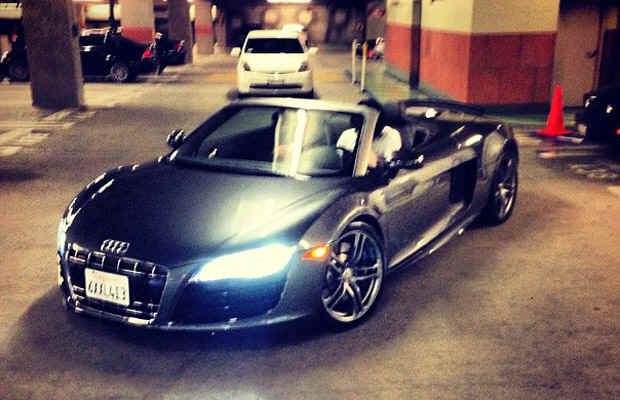 A few of Chief Keef's cars
Keef signed a record deal thought to be worth $6,000,000. He received a hefty advance. His songs and videos cost very little to produce. He is frequently seen flashing large wads of cash. He should not be facing financial problems. His spending may lend a clue as to what has transpired with his finances, as Keef has purchased a series of luxury vehicles worth $1,000,000 (an Audi Spyder, Lamborghini, Ferrari, Bentley and BMW). He also has a drug and alcohol problem and with lack of sobriety present, one will end up delinquent on financial obligations and missing important court dates.