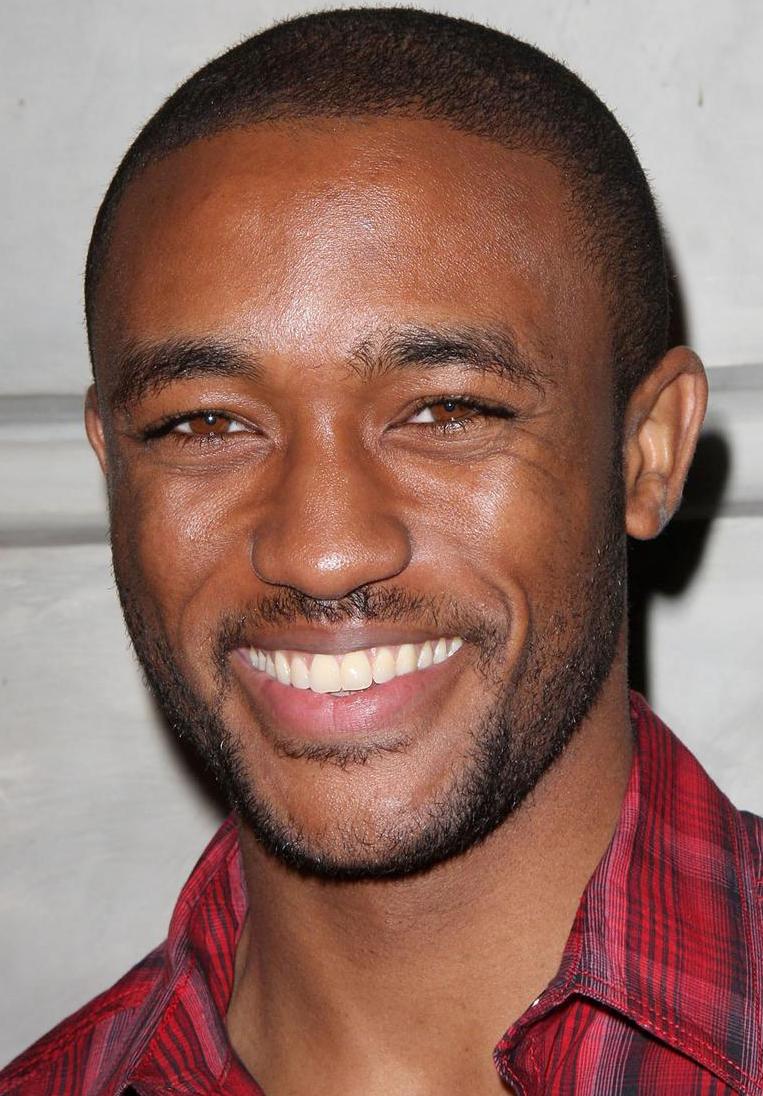 Lee Thompson Young
It was reported today that handsome Disney star Lee Thompson Young, 29, died of a self-inflicted gunshot wound. Young was discovered dead in his Los Angeles apartment by his landlord, after the actor did not show up to work on the set of the show "Rizzoli & Isles." Young became famous for his starring role on the Disney show "The Famous Jett Jackson."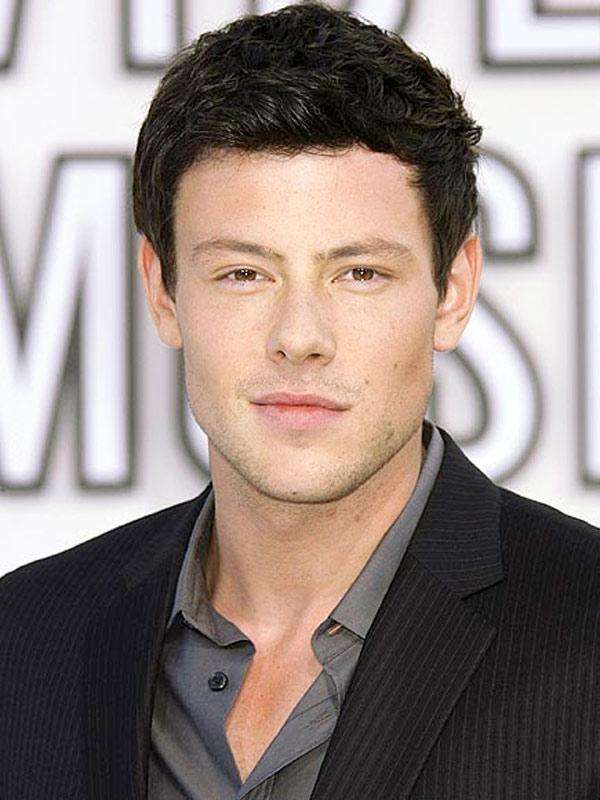 Corey Monteith
This summer, "Glee" heartthrob Corey Monteith, 31, was found dead in his hotel room from a drug overdose, coupled with alcohol poisoning (
Glee Actor Corey Monteith Died Of Heroin Overdose And Alcohol Poisoning
). He had been clean for many years, but when he became famous in Hollywood, Monteith began using again and it ultimately claimed his life.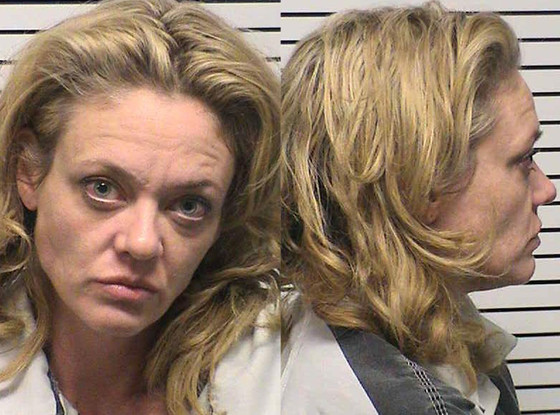 Lisa Robin Kelly
"That 70's Show" actress Lisa Robin Kelly, 43, was also found dead, after struggling with drug and alcohol abuse. Kelly checked into rehab with a blood alcohol level of .34 and reportedly died in her sleep. Her autopsy proved inconclusive. The coroner is awaiting toxicology results.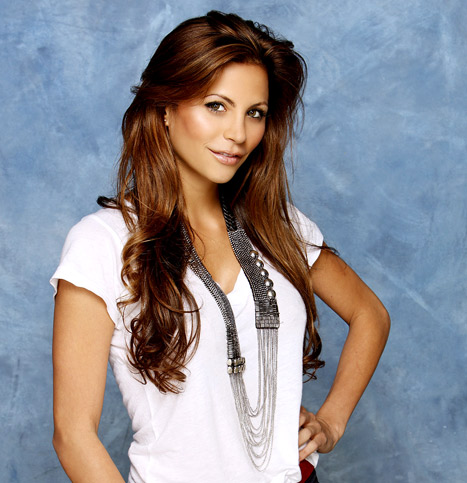 Gia Allemand
"The Bachelor" reality star Gia Allemand, 29, was found dead after she hanged herself over a relationship gone bad. No one is worth killing yourself over. Just because you have a problem in the relationship with the love of your life, is no reason to end it all. But many in that situation feel helpless and make the wrong choice. Suicide is never the answer.
Some people do not truly understand the mechanisms of depression. When a person is depressed, they are not their normal self and will do things they normally would not. It's like a negative chemical reaction in their brain based on their thoughts targeting their emotions, which causes them to lean towards irrational conduct they normally would flee.
A lot of people in Hollywood are depressed over their lifestyles and careers. It is not all it's cracked up to be. People are used and disposed on a regular basis. Traded like commodities. Some can't come to grips with it. If you take Hollywood or any global entertainment industry too seriously, it will do you in.
Keep things in perspective. See the entertainment industry as a chance to do what you love while earning a paycheck and keep your nose and hands clean. It's the only way to survive it and with a smile.