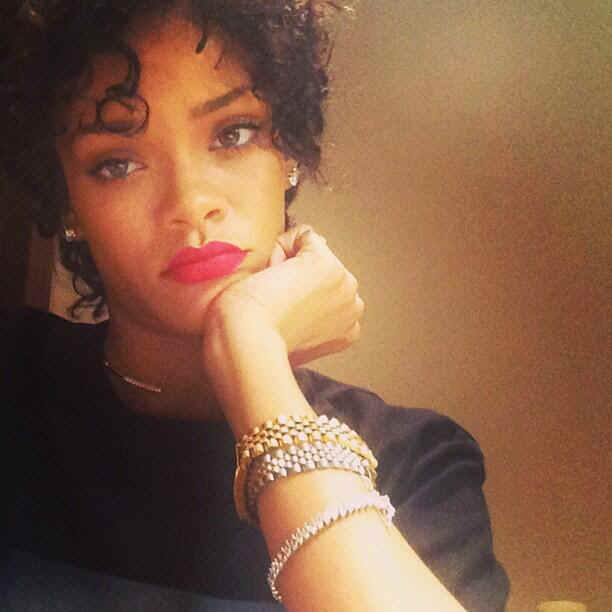 Rihanna
One of my sources informed me singer Rihanna is trying to get on and off again boyfriend Chris Brown back. Once again, Rihanna is upset seeing him move on and happy with girlfriend Karrueche Tran. Photos posted in newspapers and blogs of Brown and Tran canoodling in Hawaii, have proven too much for her.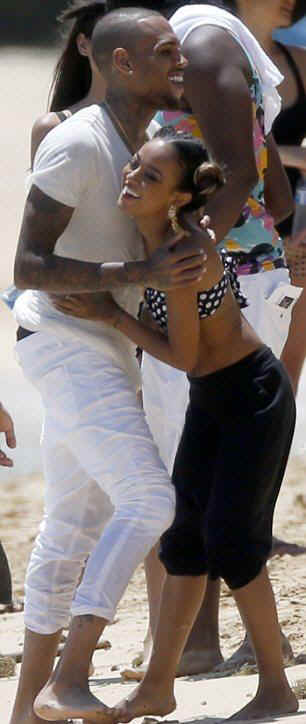 Chris Brown and Karrueche Tran
It's only a matter of time again before Rihanna makes a play for Brown, which will anger her fans, some of whom still have him off over their 2009 domestic violence incident. However, Brown is Rihanna's weakness and she has not given up on the idea of reuniting with him again.
RELATED ARTICLE