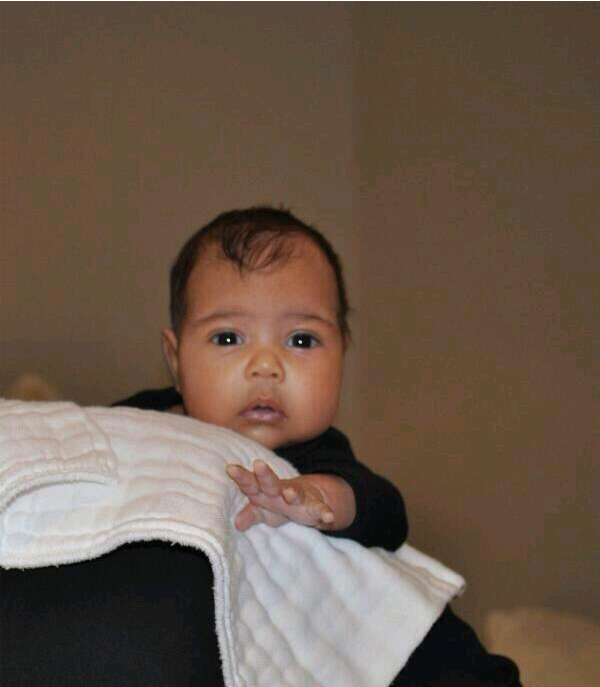 North West: did they really name me that?!
Today the first photo was released of Kim Kardashian and Kanye West's baby North West, also known as Nori and she is adorable. A real little cutie pie. North looks like a mix of both parents. Her little expression in the photo is a bit sad, but she is pretty nonetheless.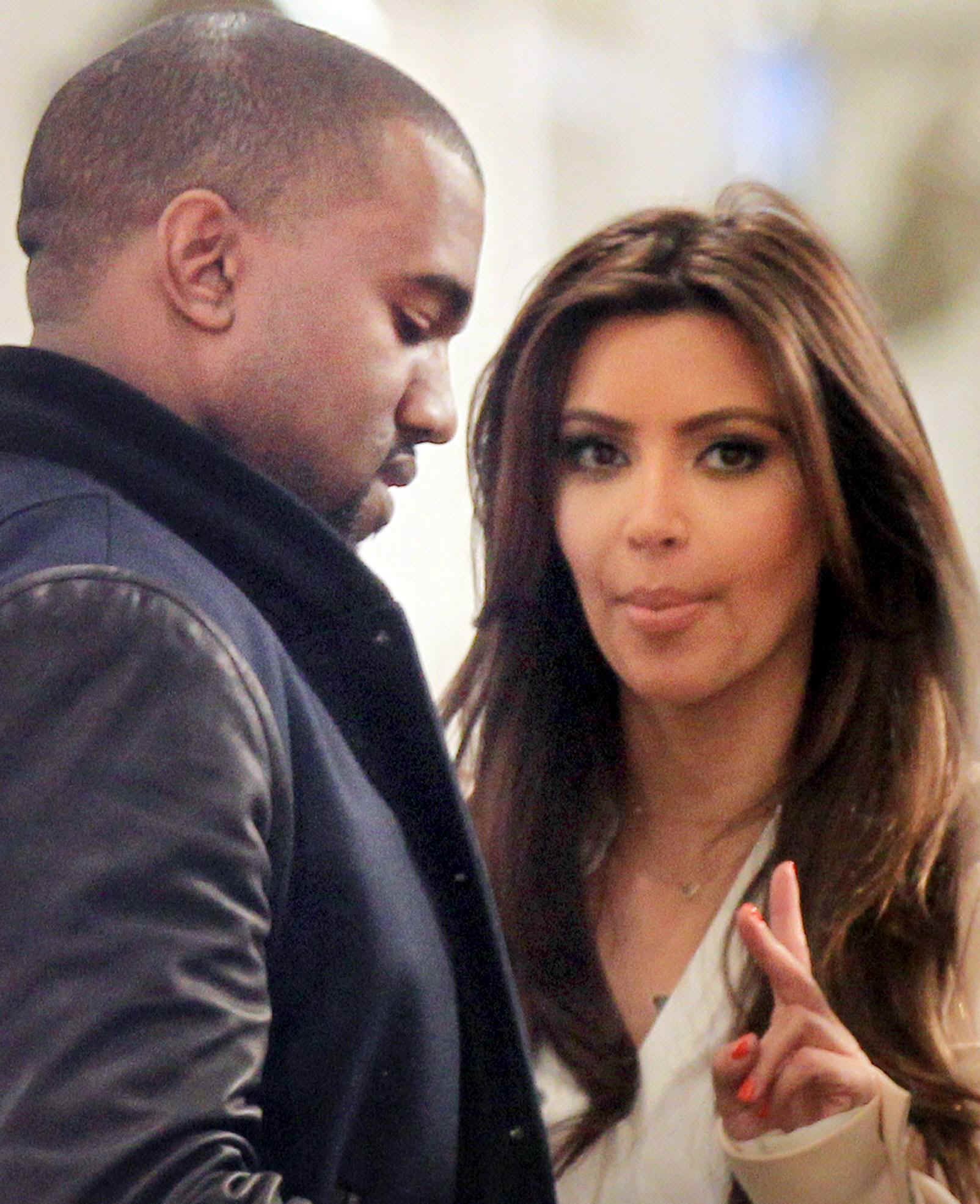 Kanye West and Kim Kardashian
The reveal happened on her grandmother's talk show, the Kris Jenner Show, which has been suffering from low ratings since its debut. The photo reveal was a means to boost viewing numbers. The program featured West talking about Kardashian as well, calling her a joy.