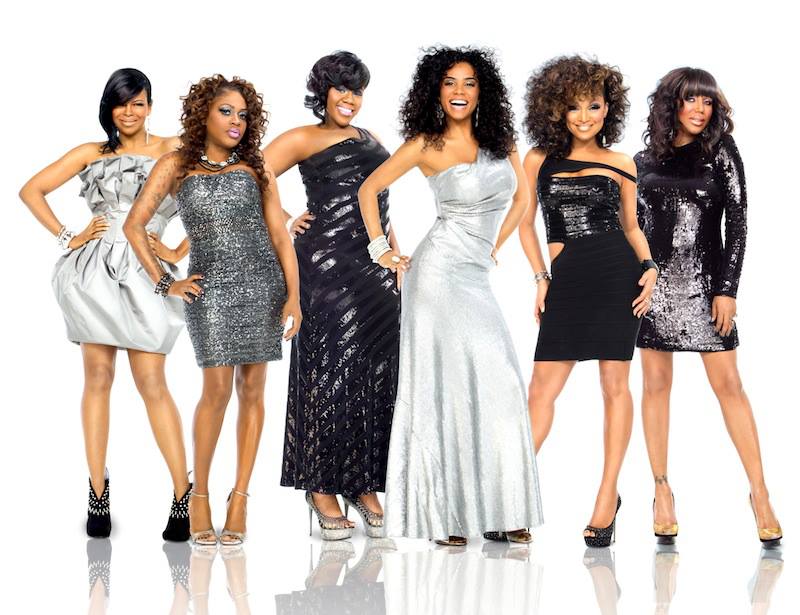 R&B Divas LA
Singer Kelly Price is said to be devastated over the editing of her reality show "R&B Divas LA" revealing it has made her look bad to the public and she will quit the show. I think Price has a great voice and feel sympathy for her regarding the rough things she has been through in life, but how she interacted with fellow singer Chante Moore created this effect.
I grew up listening to Moore, who is a fabulous singer with a great sense of humor. She joined "R&B Divas LA" along with Prince, En Vogue's Dawn Robinson, Lil Mo, Claudette Ortiz of City High and Miche'le. All of the women came across well, until Price began missing rehearsals and her own charity event. The other women were left to fend for themselves in doing appearances and rehearsing for a show "Not Your Mama's Monologues" which Price pitched based on the famous Vagina Monologues play (Ok, first of all vagina should not speak LOL).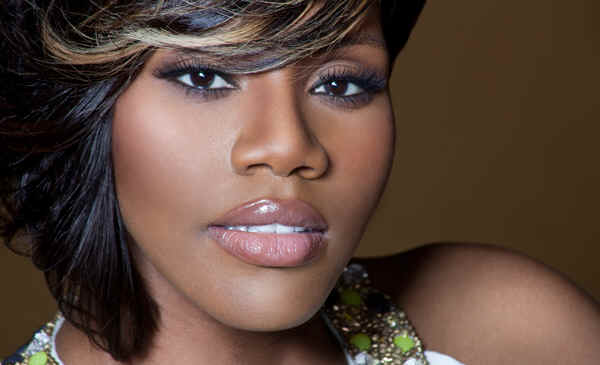 Kelly Price
The play is based on the cast telling their personal stories about being women. However, due to the fact Price is busy she missed rehearsals and the production was having difficulty taking off. That's when Moore decided to hire a director to work with them while Price was busy. Price took offense and began showing her anger towards friend Moore for trying to help with the project while she was away.
Dawn Robinson stated, "I've just been praying with Kelly because her heart is broken over what she sees of herself [on the show]. You build up a career to a certain point, you fought and battled through that career to be heard and seen. People talked about her weight and all the different things, and now to have a reality show tear you down?"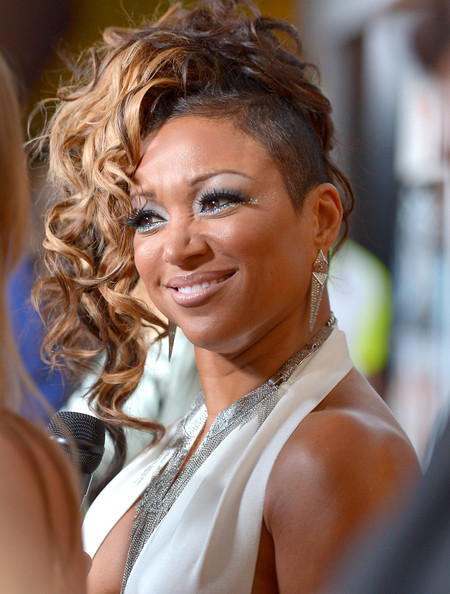 Chante Moore: really Kelly? Are you going to hit me!
Where Price went wrong was getting mad at the director, ordering him to leave the room when all he had done was work with the women in her absence. I felt bad for the guy, because he really didn't do anything wrong. All he did was show up for work. Lastly, bringing Timbalands, a straight edge razor and Vaseline to rehearsals was interpreted as a threat towards Moore, as explained on the show, as that indicates a street fight. That wasn't fair to Moore. She seemed excited to work and was just trying to help.
Everyone's time is valuable. To bring together five women with family and careers of their own, then repeatedly miss rehearsal as the project manager, is to waste their time and no one feels good when that happens to them. I can understand where both women are coming from, but at the end of the day, when you're friends, you work things out and you have to be mindful of each others' feelings.
STORY SOURCE
Dawn Robinson Says Kelly Price's 'Heart is Broken' Over TV Portrayal
August 14, 2013 - On the new TV One hit series "R&B Divas: LA," Kelly Price comes off a bit harsh and cold but her cast mate Dawn Robinson says she has feelings and is hurt by the image portrayed on the show...
"It's like you come to everybody with an idea of your own, and then they just kick you out of the car and put someone else in place of who you have in mind. I think you'd be pretty pissed at that as well," said Dawn who defended Kelly's desire to use the director that she originally wanted, despite Chante and Lil Mo working well with a new guy.
We still have to stay tuned to see how it all unfolds, but in April Dawn and Kelly performed a one-night only "Not Your Mama's Monologues," that may suggest the ladies were unable to patch things up. "They want to show us fighting against each other. They want to show anger, the angry Black woman," said Dawn. That is not what I signed up for! I signed up for positivity."