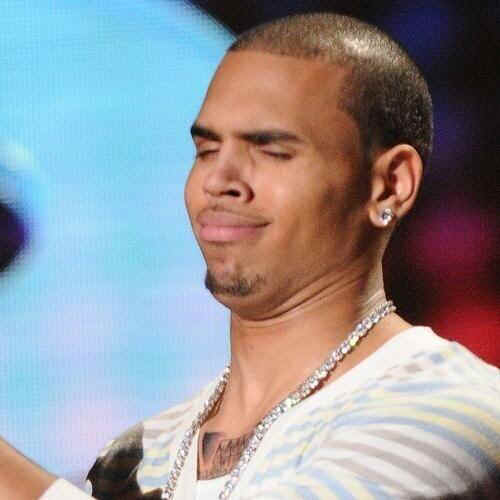 Chris Brown: "What you talkin' bout Willis?"
Sha'keir Duarte, a cousin of gay singer Frank Ocean, has sued entertainer Chris Brown over a fight the performers' entourages engaged in at Westlake Recording Studios on January 27. 2013. Duarte contends a member of Brown's entourage, his bodyguard named "Hood" punched and kicked him two dozen times, firing off hits to the torso and head, rendering him disabled.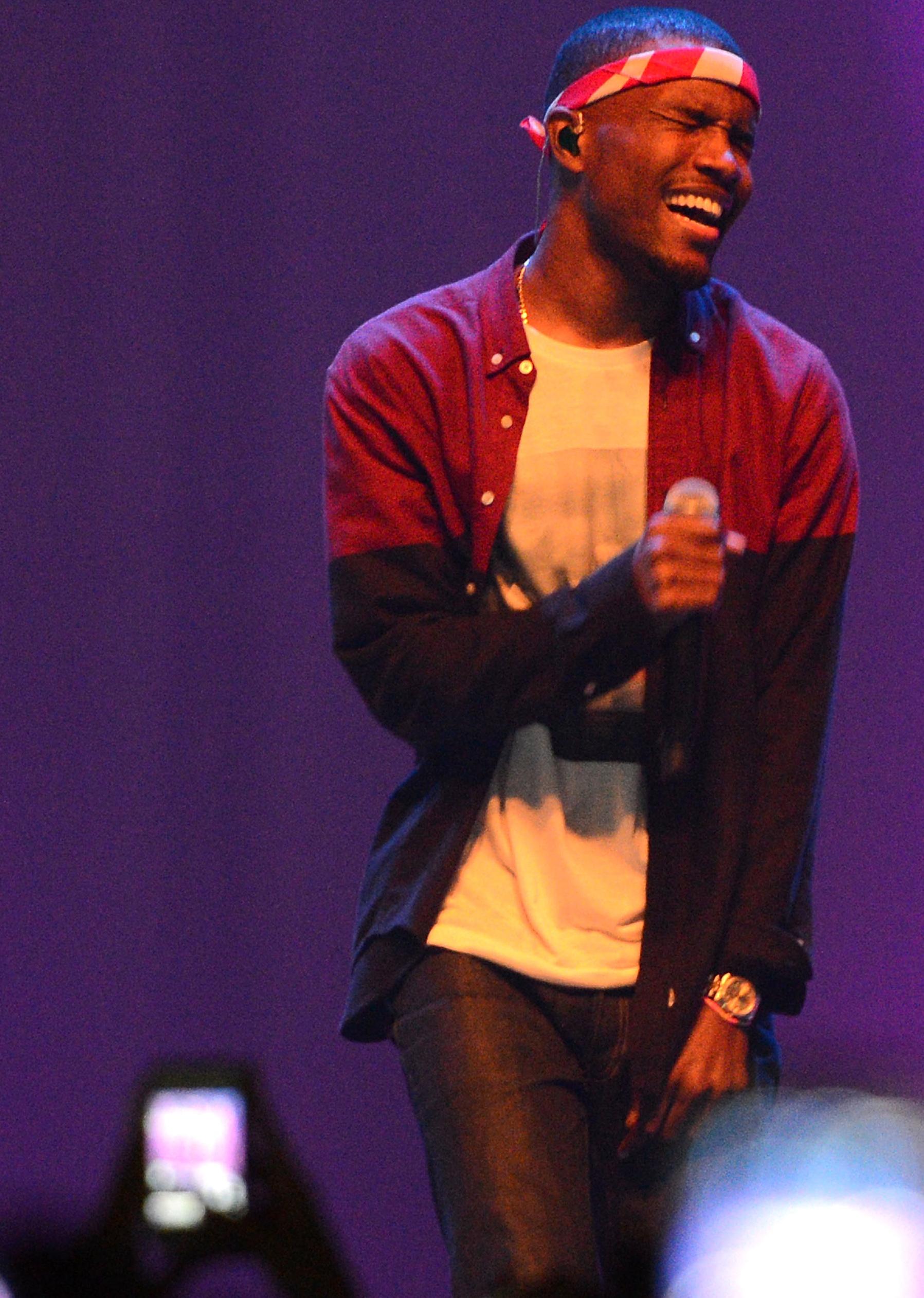 Fran, I mean Frank Ocean
Despite the allegation that "Hood" attacked him, Duarte is stating it was done on Brown's instruction. As such, he has sued Brown for financial damages, blaming him for the incident that was reportedly caught on camera. Brown's lawyer Mark Gerago is vowing to have the lawsuit dismissed claiming it has no merit.
STORY SOURCE