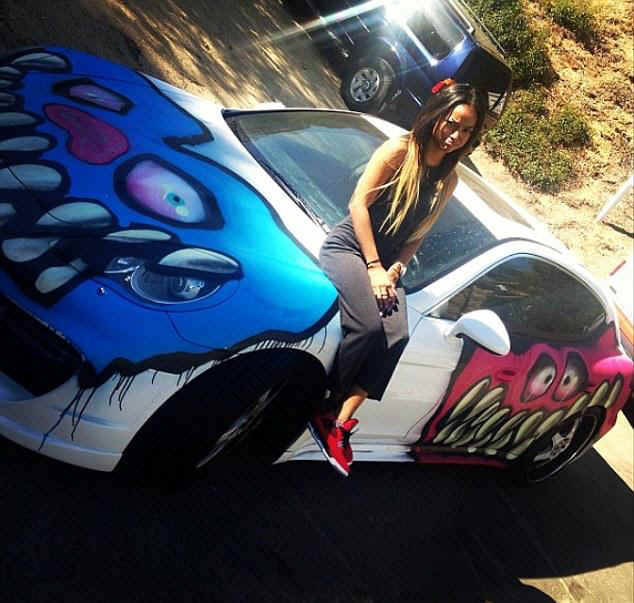 Karrueche Tran
Karrueche Tran is letting Rihanna know she is back with Chris Brown in every way. She released a photo to social networking, sitting on a Porsche boyfriend Chris Brown bought for her to drive, which he spray painted (um, that car needs a new paint job stat). The photo has the caption, "This is what the f*** I come home to lm*o this n**** man."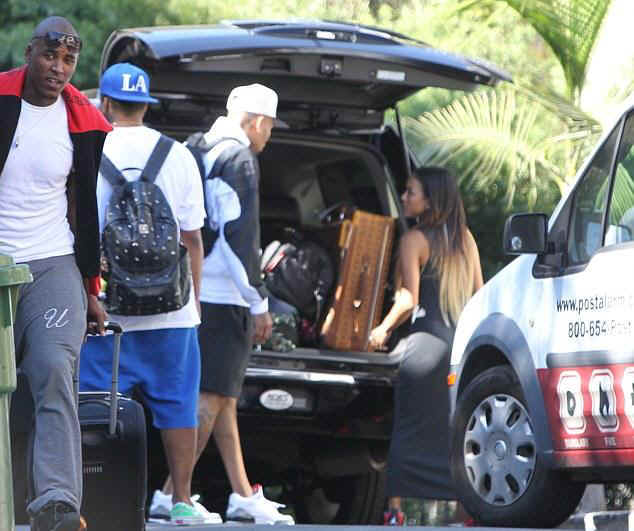 Karrueche Tran and Chris Brown loading their luggage for a trip
Notice she stated "this is what...I come home to" which means she is living with him again, though she has her own apartment. She's been making paid appearances all over the country and taking modeling assignments earning income. She is seen in his company all the time. Brown is still very much Team Tran.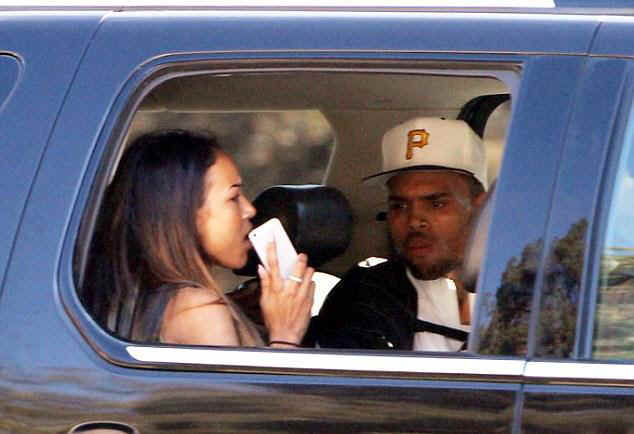 Karrueche Tran and Chris Brown
However, as one of my sources has repeatedly indicated, Rihanna has been keeping tabs on Brown and keeps asking about him in the industry, wanting to know where he's been, what he is doing and with whom. Today, a new item on the Hollywood Life site states Rihanna is willing to take Brown back under certain circumstances, such as him working on himself (seems like he is working on Karrueche - I'm just saying...).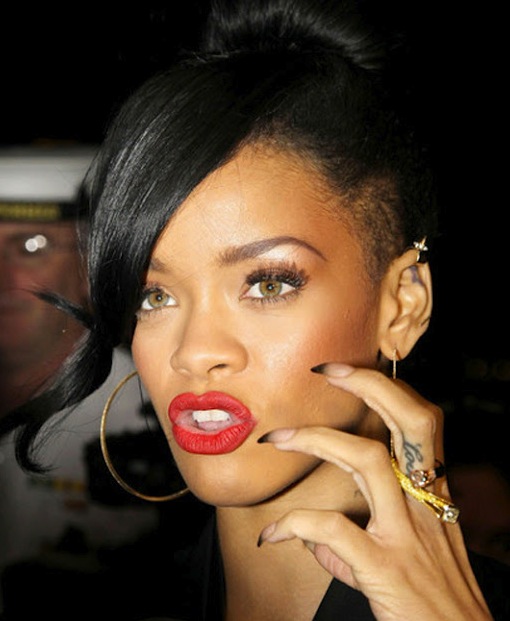 Rihanna: it makes me so mad!
As the Judiciary Report has stated all along, Rihanna wants Brown bad and still views him as the love of her life. Mark my words, Rihanna is going to start making trouble for Tran again, in trying to bust up her relationship with Brown. When she sees him happy with someone else, Rihanna becomes very jealous and starts scheming.