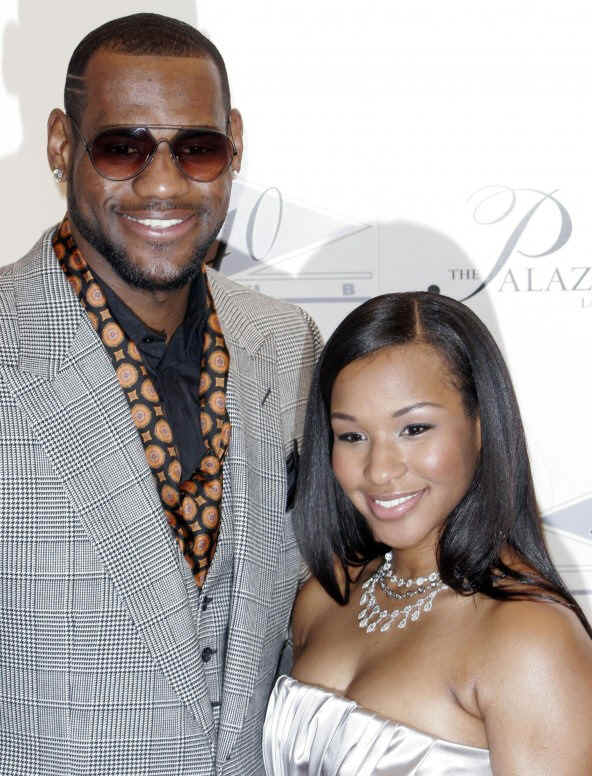 Lebron James and fiancée Savannah Brinson
Scandalous, publicity seeking video model, Carmen Ortega, is trying to break up the pending nuptials of Miami Heat star, Lebron James, to his longtime girlfriend, Savannah Brinson, who is the mother of his children. The wedding is scheduled to take place next month in a private ceremony.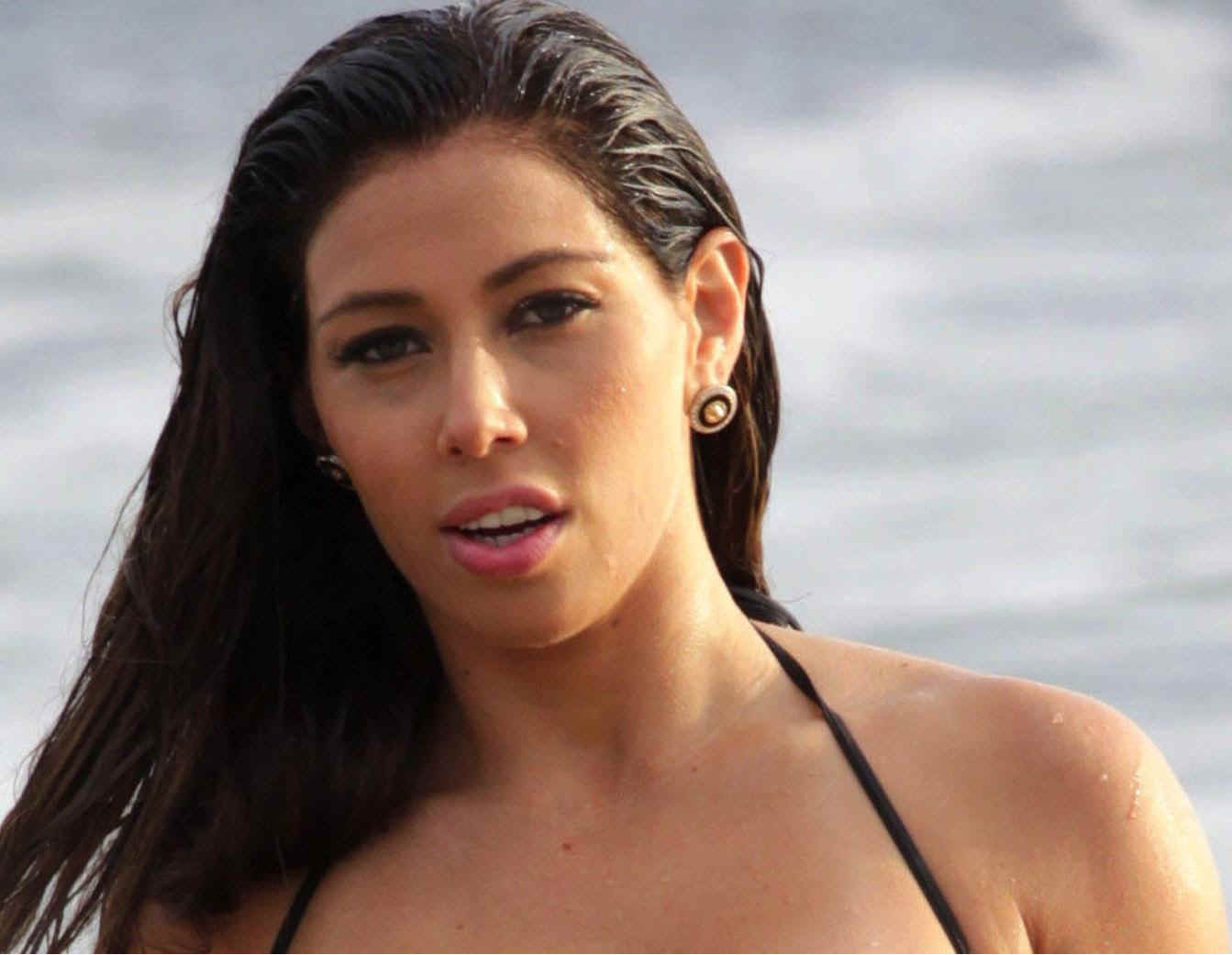 Carmen Ortega
Ortega is barely famous for secretly recording and releasing a video tape showing the interiors of NFL football star Reggie Bush's home, after she had a threesome with him and another woman. The tape she made and deliberately leaked for attention and fame that continues to elude her, destroyed his relationship with reality star Kim Kardashian.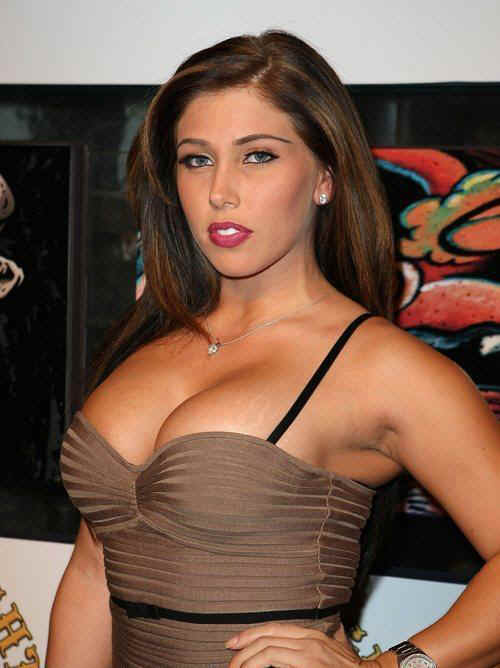 Carmen Ortega
Now she's at it again. Ortega released text messages between herself and Lebron James with the intent of causing problems, attempting to derail his upcoming wedding to Brinson, who doesn't deserve this. Ortega also aired out singer Jason Derulo, stating he is cheating on songstress Jordin Sparks. Ortega even implies things got a little too friendly between her and Derulo.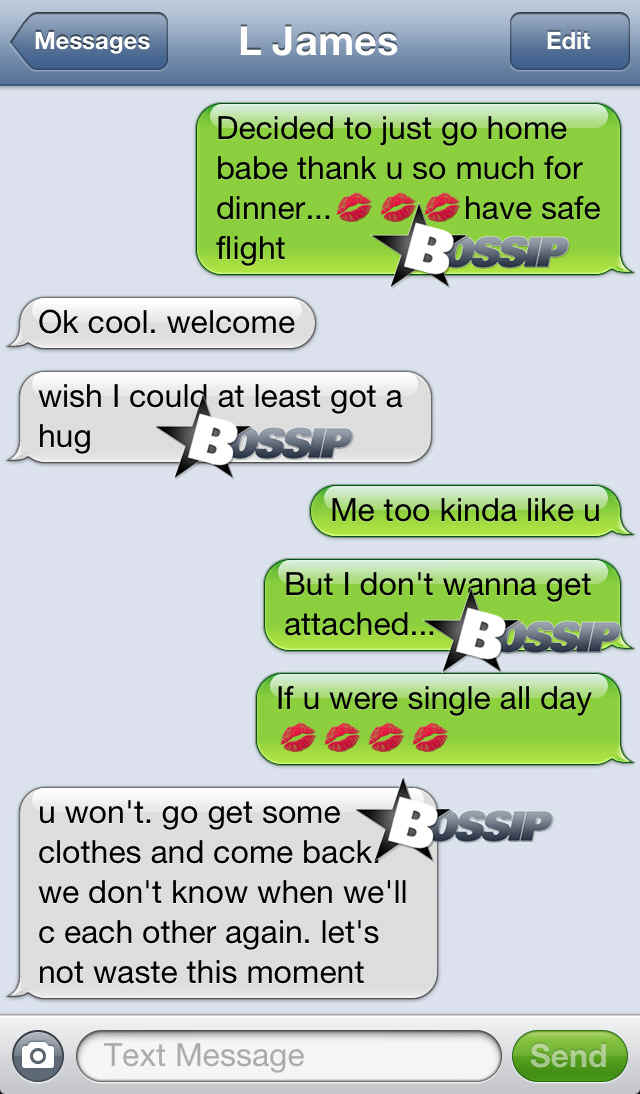 Lebron and Ortega's text message
After Ortega's troublemaking claims and text message release, Lebron posted an item to social networking that was a vague reference to people wanting to ruin others' lives when they see things going well for them. Indeed. Ortega tried to state Lebron cheated with her, whilst presenting no real proof of said claims. The text messages she released do not prove they had sex. She sounds like a bitter gold digger, upset she has been unable to land a rich, famous guy in marriage.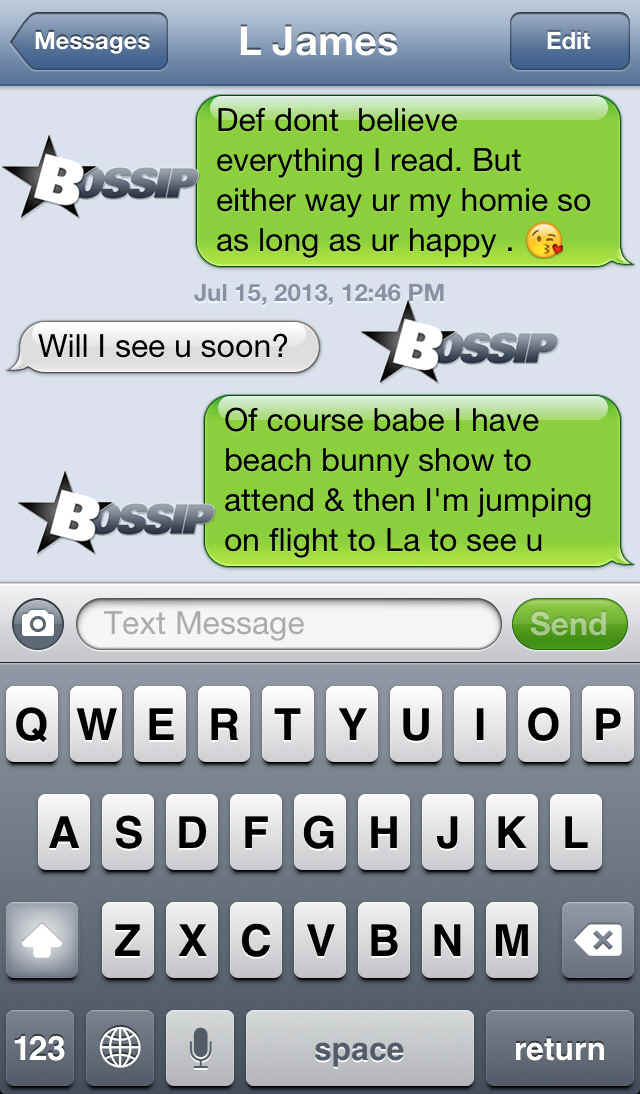 Lebron and Ortega's text message
Since Ortega wants a rich, famous man she really needs to know they dislike disloyalty, as they have a lot to lose. They dislike being unable to trust that their significant other won't go telling all their business on the street, damaging their name and earning potential. They do not like indiscretion, being manipulated or forced into marriage or a relationship. Since you clearly seek a rich and famous guy, even if it means breaking up other people's relationships and pending weddings, you'd do well to stop the publicity seeking stunts, because the type of man you seek will not trust you.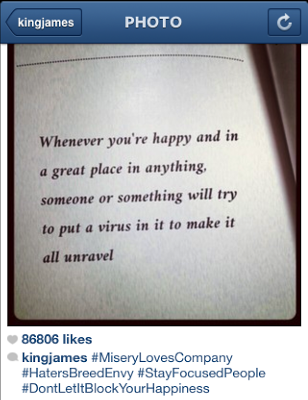 Lebron James' post on Instragram after Ortega released the private text messages
If a man doesn't want to marry you, don't try to destroy his life for it. Why would you want to marry someone, who doesn't want to marry you. Makes no sense. There are many women out there, who have realized the man they had an interest in was not the one for them and vice versa and let they go. Why try to cling to someone that is not the one for you, just because he is rich and famous. If you care about someone, you'd want them to be with the one they truly love, even if it's not you. Lebron and Savannah really seem meant to be. Let them be.