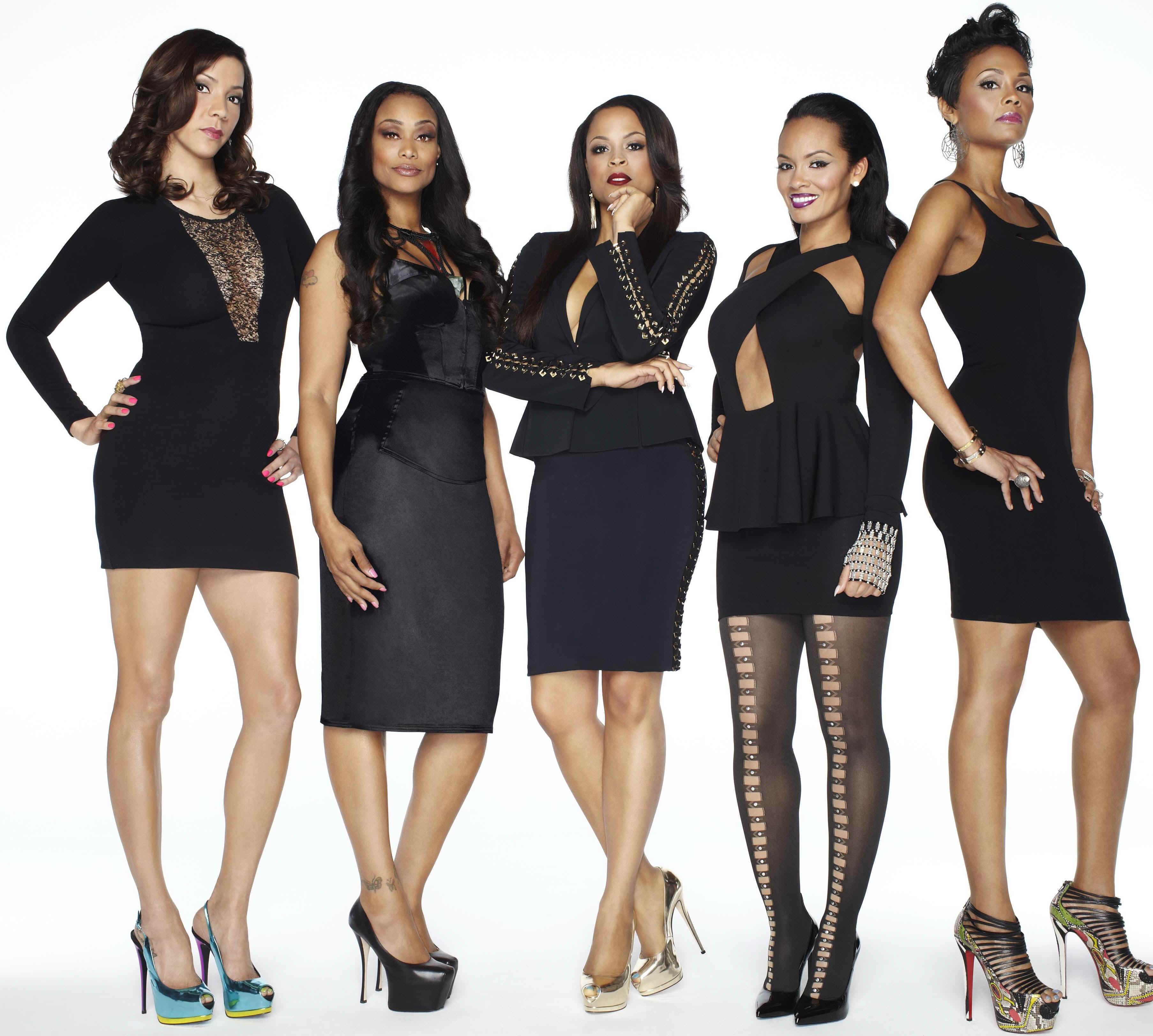 Basketball Wives
The new episode of the reality show "Basketball Wives" heavily featured the marriage and abrupt annulment of the marriage of Evelyn Lozada and football player Chad "Ochocino" Johnson. Their union ended in 41-days due to domestic violence. An enraged Lozada verbally confronted Johnson about a condom receipt she found in his car and he became angry and head-butted her. It created a gash on her forehead that left a scar and a black eye.
Johnson's conduct was very unreasonable and it must have been a nasty shock for a newlywed to discover their spouse was cheating on them and that early in the marriage. That's not a good sign. Lozada is a beautiful woman and Johnson was just being greedy in seeking sex outside the marriage while on the road.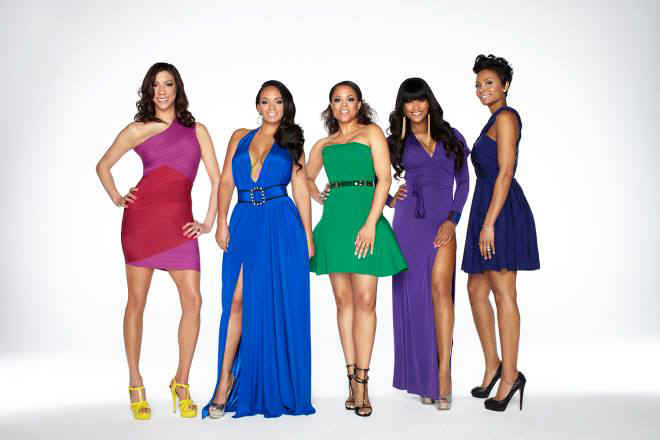 Basketball Wives
Lozada married a promiscuous man who hadn't changed his ways. Men and women who are promiscuous, taking that behavior into marriage, end up hurting their spouse. No one deserves that. Marriage is about love and commitment. Not making your partner cry. Be a better person than to do that.
Lozada cried about her decision in having to let Johnson go, because she stated loves him. It is an emotionally painful thing for a woman to walk away from a man she loves. No amount of money, jewelry, clothes, cars or fame can replace the person you love.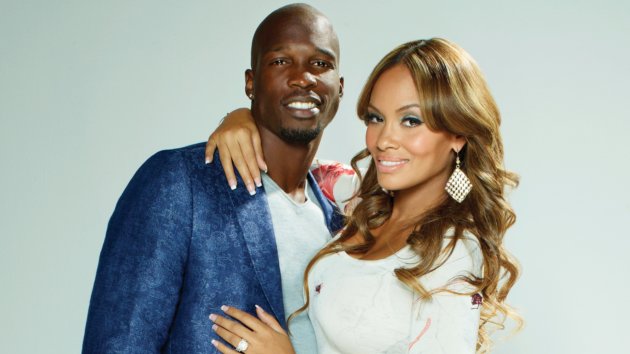 Chad "Ochocinco" Johnson and Evelyn Lozada
During on scene of the show, it was ironic to see Lozada and Tami Roman speaking about the demise of the former's marriage. This is due tot he fact Lozada who was a groupie, had slept with Roman's husband. When Roman found out she became enraged and it resulted in a fight. Now Lozada is in the same place she put Roman and other athletes' wives, due to infidelity and she is devastated.
While I do have sympathy for Lozada in what happened with Johnson especially the domestic violence incident, but regarding the infidelity, what goes around comes around. Evelyn initiated that in several marriages causing other women a lot of heartbreak and suffering when she cheated with their husbands.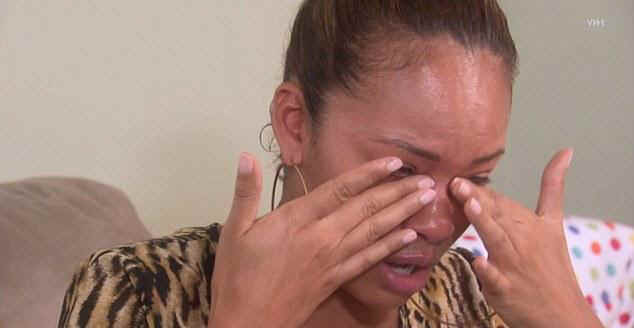 Evelyn crying in the debut of the new season of "Basketball Wives"
My view is there are so many single men in the world, leave people's marriages alone. To damage someone's marriage will bring bad things on you in life. It's not worth the pain. You should also not want to inflict pain and heartbreak on others being in a situation you should not be, via infidelity.