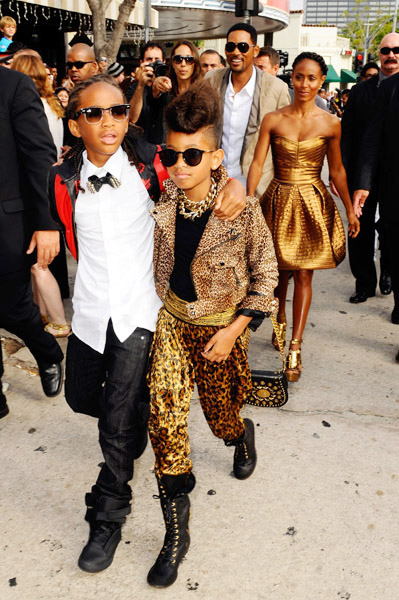 Will Smith, Jada Smith, Jaden Smith and Willow Smith
Scientologists Will Smith and his wife Jada Pinket Smith have closed their strange Scientology school is Los Angeles, after public backlash at the couple trying to teach people's children the madness of mental patient L. Ron Hubbard. The school was unceremoniously shut recently, as the actor and his family have fallen into public disfavor over the weird cult, which also counts insane actor Tom Cruise as a member.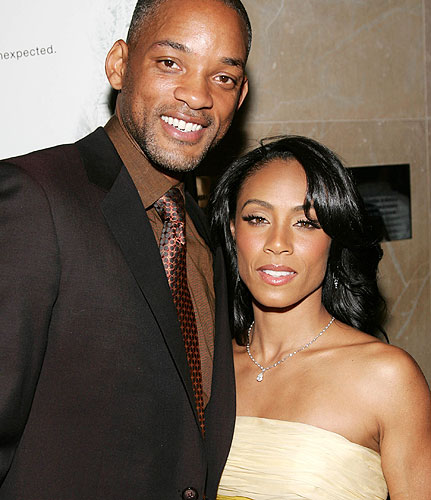 Will and Jada Smith
Smith has experienced a major career decline especially in America. The public has openly condemned Scientology, Smith and his wife's debauched open marriage and the severe lack of discipline he is raising his children with, while foisting underage, unstable, admittedly bisexual Willow, 11 and Jaden, 14 on the public.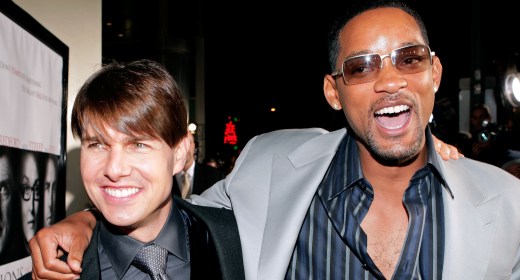 Tom Cruise and Will Smith
Smith has bragged about giving his children no rules when it comes to sex, drugs and other important life choices, alarming the public. His parenting methods are not working, as his children look miserable and complain in interviews and on social networking about their lives.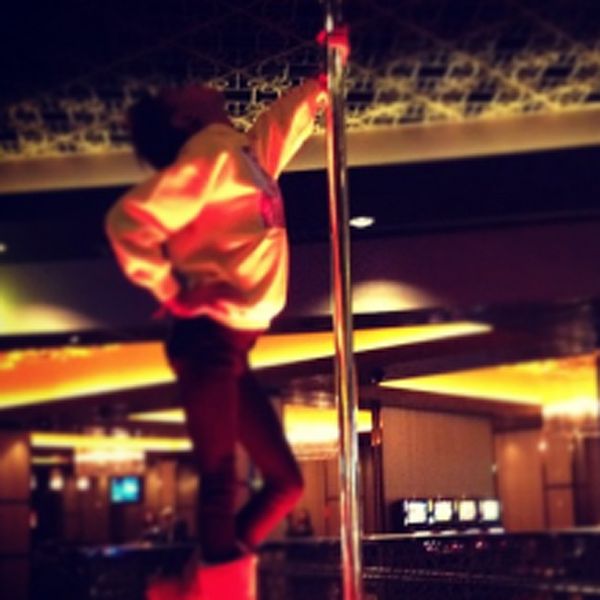 11-year-old Willow Smith on a stripper pole is poor parenting
Many feared for Willow as she posted items on Twitter that the public branded suicidal. Kids need rules and discipline. God gave kids parents for a reason - not only to sire children, but to raise them with knowledge and decency.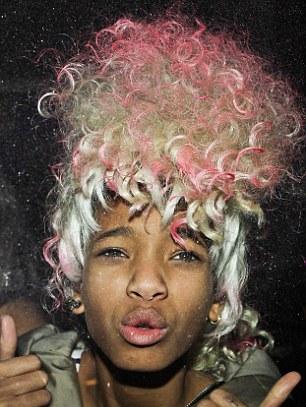 Willow Smith
Smith's movie sales have taken a huge hit due to all the madness that is his personal life, registering box office flop after flop. Smith used to be a big box office draw, bringing in millions, but the public has turned away from him and his clan, openly branding Smith and his family insane.
RELATED ARTICLE