Show Debuts To Record Viewing Numbers For Network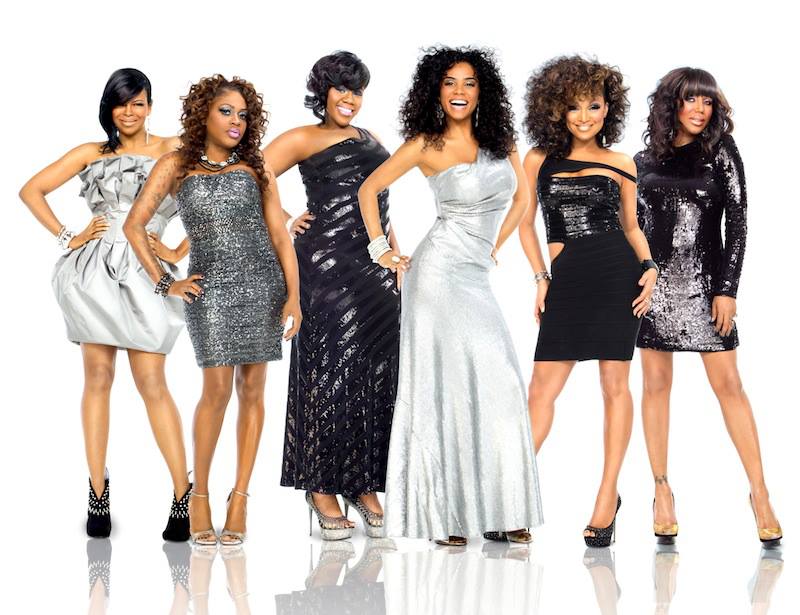 R&B Divas L.A. (Left to right: Dawn Robinson, Lil Mo, Kelly Price, Claudette Ortiz, Chante Moore and Michele)
Watching this week's episode of "R&B Divas LA" it's a bit sad to see what's happened to the marriages of actor Kadeem Hardison and singer Chante Moore, as well as that of Claudette Ortiz and Ryan Toby of the R&B trio City High. Moore and Ortiz are beautiful, talented women, who've enjoyed successful careers, but it is clear industry issues destroyed their marriages to men they love (and vice versa).
Ortiz is now raising her three children on her own, while Moore, who remarried (singer Kenny Latimore) is divorced again and is being sued by her ex-husband for custody of their son. Moore seems to prefer first husband Hardison and it's a shame things didn't work out between them, as they made a lovely couple. But when people are very young, they often don't realize what they have in love until they lose it.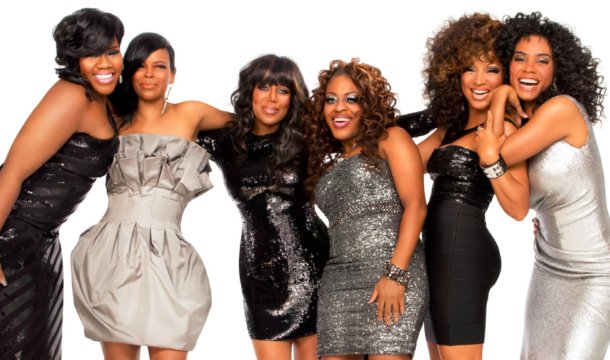 Temptation also runs high in the industry and men often fall prey to it. There are women, who for some odd reason want to show off by trying to bed a beautiful, famous woman's husband or boyfriend, due to ego, subconsciously thinking it makes them more beautiful and famous by default (at least when scandal hits). Some women actually think like that and have wrecked other people's marriages and relationships in the process.
It's a bit sad now watching the aforementioned couples interact on the show, as their speech and body language indicates these former spouses still love each other. People, hold on to your marriages. Try to make them work. Compromise and forgive, as you may end up divorcing and regretting it.
RELATED ARTICLE