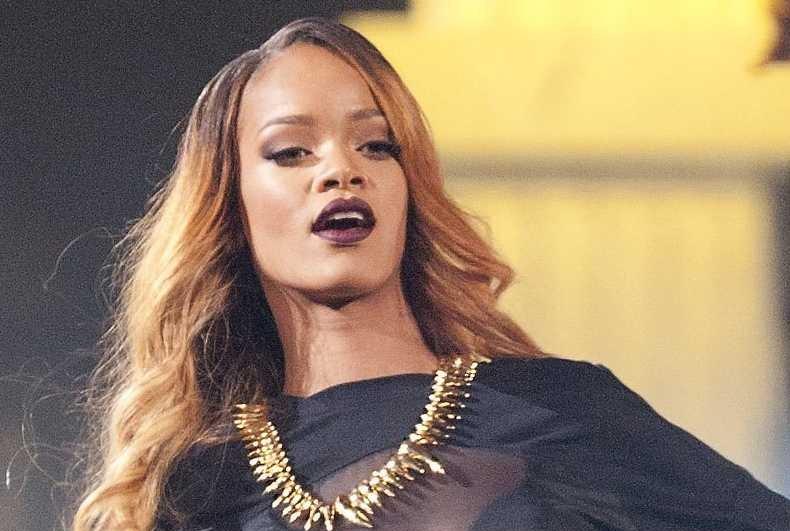 Rihanna
In the article the Judiciary Report covered Rihanna's financial woes. I was given a tip by a credible source that Rihanna is worried with her name and money going, she is afraid she will lose Chris Brown to Karrueche Tran permanently. Brown began dating Tran when she had very little money and was not known to the public. However, her relationship with Brown has made her famous and led to modeling shoots. But the point is Brown befriended and dated her when she essentially had very little.
Rihanna and Brown began dating when they both became famous and started to make money. Rihanna consistently used her superficial, unearned fame to pull rank over Brown and Tran in what is an uncool superiority complex. She used that same fame to get Brown back from Tran on different occasions.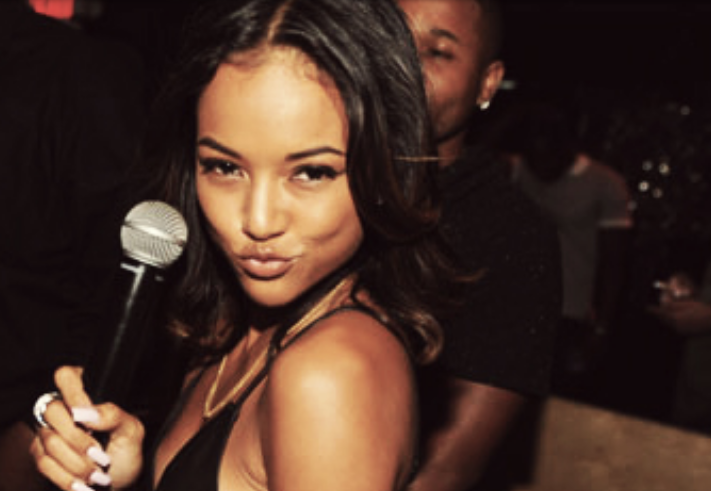 Karrueche Tran
With her money going down, as shown via her court case against her accountants that she is currently losing and a massive decline in record and touring sales, Rihanna fears it's just a matter of time before her star fades. Then where will that leave her with Brown the man she calls "The love of her life."
When someone cares for and loves you when you have nothing, whether it be a friend or significant other, that's real. That's a true litmus test in a friendship or relationship the person has passed with flying colors. When people like or chase you because you are or have become rich and famous, you don't really know that's real. It could be real, but in quite a few cases it's not. There's no other way of putting it (I'm not accusing Chris Brown of this, but I've seen it happen to a number of people and it's very insincere).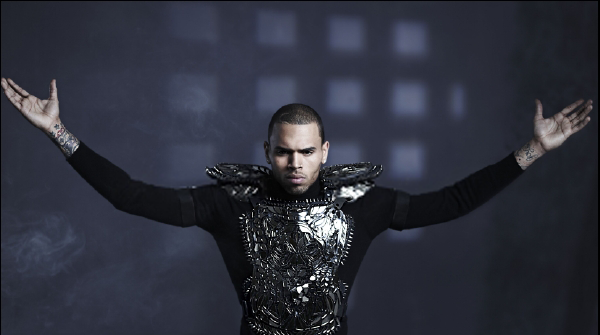 Chris Brown
I do believe Brown cares for Rihanna...and Karrueche as well. But there's so much baggage and bad blood between him and Rihanna they keep breaking up, while Tran makes him happy and treats him well without the negative history, so she keeps winning (plus, I was told she loves having sex with him and the fact he spoils her with gifts). Your move, Rihanna.