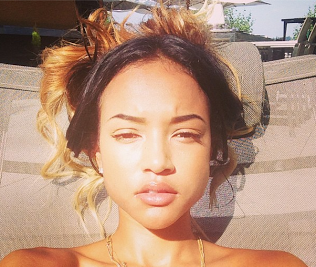 Tran outdoors on lounge furniture - wonder if it comes with an umbrella...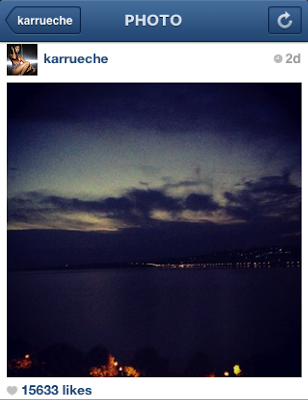 Photo of Skyline that Karrueche Tran posted
Two days ago the Judiciary Report carried a report by blogger Perez Hilton stating singer Chris Brown was secretly seeing ex-girlfriend Karrueche Tran again and the two are in Geneva, Switzerland. It has since been confirmed, via blog Rhymes With Snitch, who posted two photos proving it.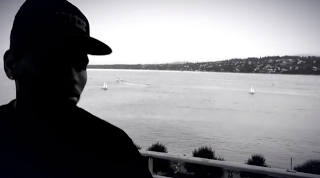 Photo of Skyline that Chris Brown posted via a video
The first photo is one Tran put online, featuring the skyline as taken from the building she is currently staying in. The second photo comes from video Brown subsequently uploaded and it shows the exact same skyline in Geneva, Switzerland that Tran posted. Brown whisked Tran away for a romantic break in Geneva, despite the fact Rihanna was headed back to Los Angeles to see him again.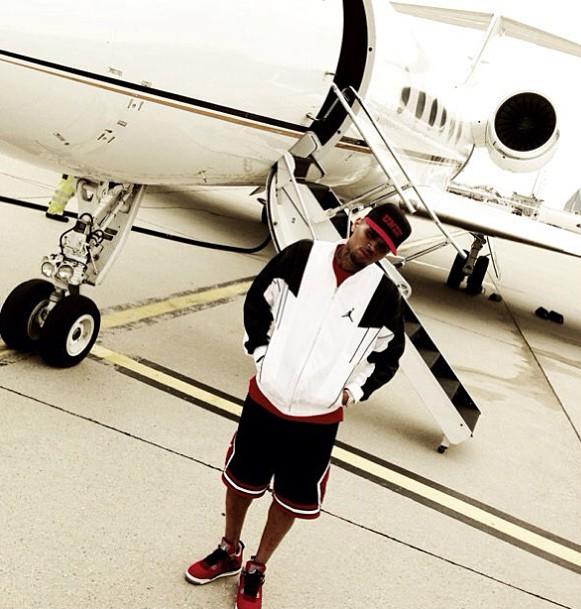 STORY SOURCE
Karrueche Makes It Clear
Tuesday, July 30, 2013 - A few nights ago Chris Brown jetted off to Geneva to clear his head and while we figured it was a cover for a rendezvous with Rihanna apparently it was a hook-up with Karrueche... Karrueche Tran herself cleared up the confusion by Instagraming a shot of the night skyline that just so happens to match the skyline in the video Chris Brown posted earlier this week. So, um, yeah.