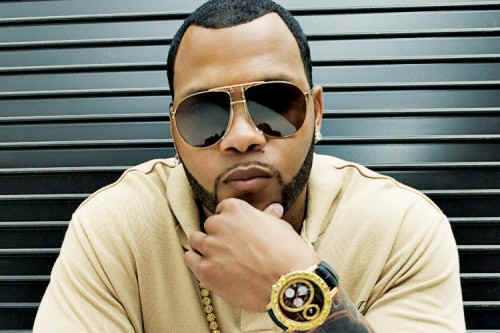 Flo Rida: "Billie Jean is not my lover. She's just a girl who claims that I am the one. But the kid is not my son"
Millionaire Miami rapper Flo Rida, real name Tramar Dillard, has been cleared in a paternity case brought by a woman named Gloria Holloway. Flo Rida was named the father of her 2-year-old child, by default, based on statements she made in a lawsuit, without the benefit of a paternity test. Holloway also made harassing statements about Flo Rida, damaging his name as a deadbeat dad.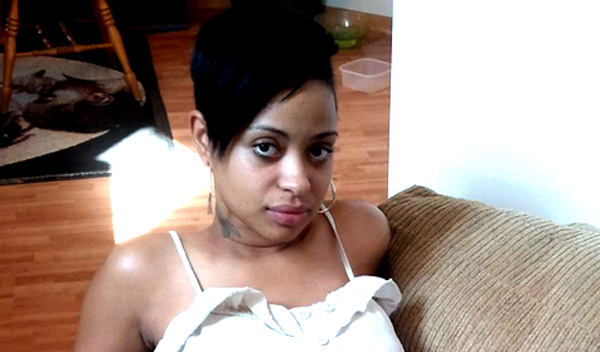 Gloria Holloway: ok, so he didn't "hit it first" he still could have been the daddy...in my dreams.
He was hit with legal fees and what was about to be a hefty child support determination, based on his income. However, a blood test has shown Flo Rida is not the father of Golloway's baby, as he has maintained all along. So, um, who's the daddy. How many dudes was she having sex with that she pointed the finger at the wrong man in the paternity case.
Side Bar:
how does a woman not know who the father of her child is to the point she points the finger at the wrong man. Exactly how many men are taking cookies from the jar...at the same time.