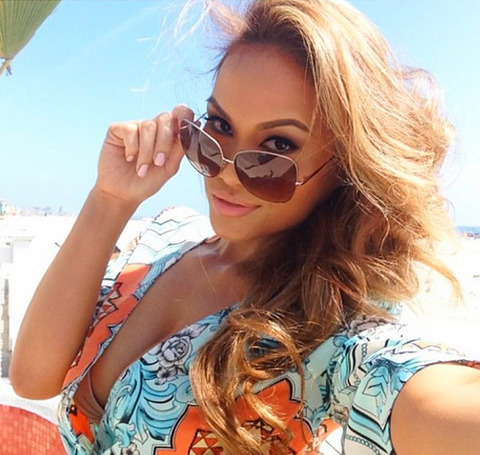 Daphne Joy, who ironically looks like reality star Evelyn Lozada, also the subject of domestic violence
Rapper 50 Cent has been hit with one count of domestic violence and four counts of vandalism for kicking Daphne Joy, the mother of his baby. 50, real name Curtis Jackson, erupted in rage in Joy's Toluca Lake, California condo and went after her. Joy locked herself in her bedroom, but 50 Cent broke down the door and proceeded to kick her. He is also accused of destroying furniture and lighting in Joy's condo, trashing the place.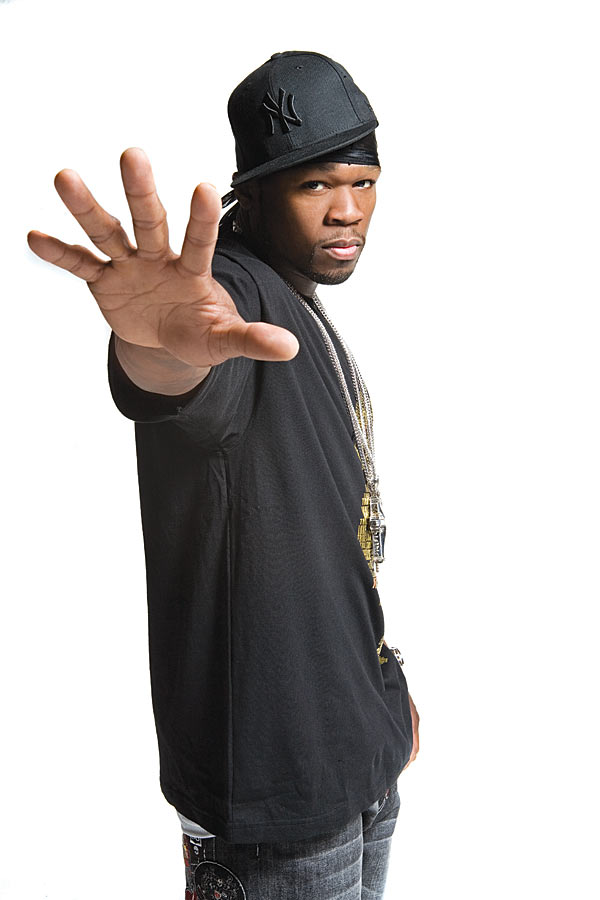 50 Cent
This isn't the first time the rapper has been accused of property damage in relation to one of the mothers' of his children. Previously, Jackson was implicated in an incident, regarding one of his homes burning down, while the other mother of his child, Shaniqua Tompkins and son, were present. They had to flee through a window, barely escaping with their lives. The incident occurred after a public dispute where he tried to evict Tompkins to no success.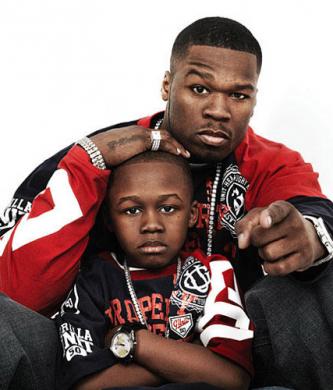 50 Cent and his oldest child Marquis (who is now 17)
Coincidentally, 50 Cent's former friend, box Floyd Mayweather, was arrested and sentenced to jail for beating up the mother of his children in an unprovoked incident. These violent, misogynistic attitudes towards women need to change. Just because a woman says something you do not like, does not give one the right to beat her.