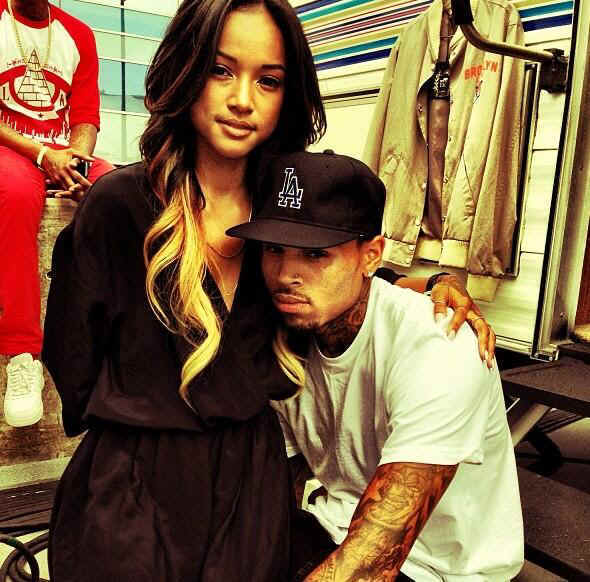 Karrueche Tran and Chris Brown
Vulcan forehead singer, Rihanna, once again acted out after it was revealed on and off again boyfriend Chris Brown showed model Karrueche Tran some form of public affection. As reported on the site yesterday, Brown took Tran to the BET Awards this past weekend (also humorous known as the EBT awards among folks in the blogosphere).
The next day, attention addicted Rihanna tried to make Brown jealous by releasing a poorly lit "twerking" video directed at Brown's rival Drake. "Twerking" is basically whining and gyrating in a lewd manner on camera for attention. Enough with that trend already – furthermore how did it make a comeback after being moderately popular several years ago. What are folks going to bring back next? Bell bottoms.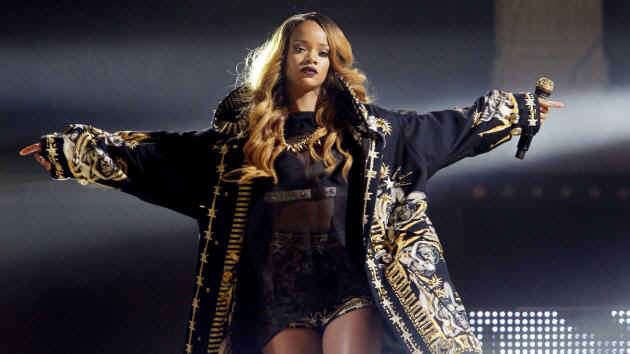 Rihanna
But back to Rihanna's attempts at making Brown jealous – this is the second time she has tried this in the past few weeks and he's still with Tran. Plan A clearly is not working. Tran has managed to spend more time with him than Rihanna has this and last year.