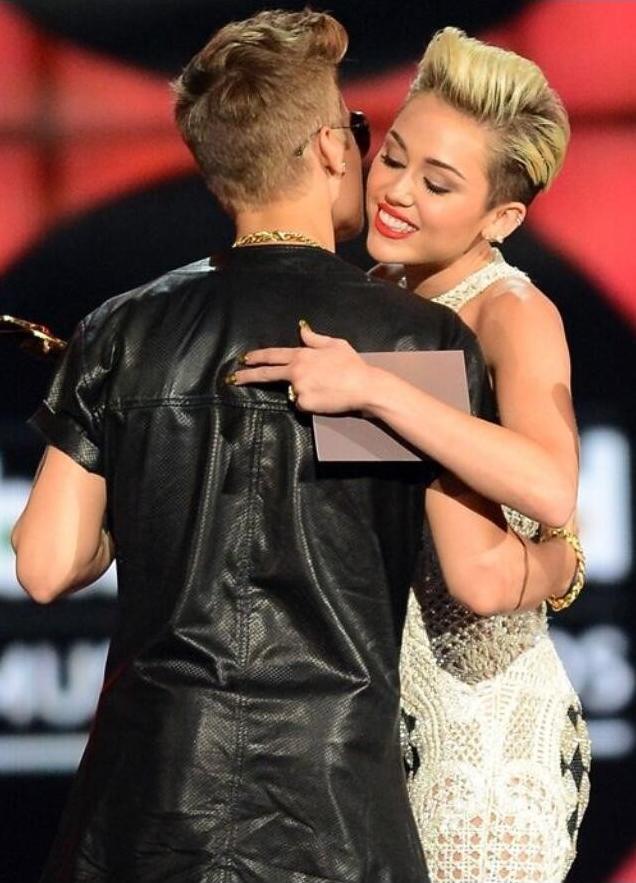 Justin Bieber and Miley Cyrus
Two of the blackest white people in Hollywood are fighting y'all (LOL). That's right, pop singer/actress/twerk queen, Miley Cyrus and teen heartthrob and resident king twerker, Justin Bieber are beefing. Cyrus stated Bieber is being "stupid" regarding problems he's having in his Calabasas, California neighborhood for speeding, wild marijuana fuelled parties and disorderly conduct, as well as alleged altercations where he is accused of spitting on three people in different incidents.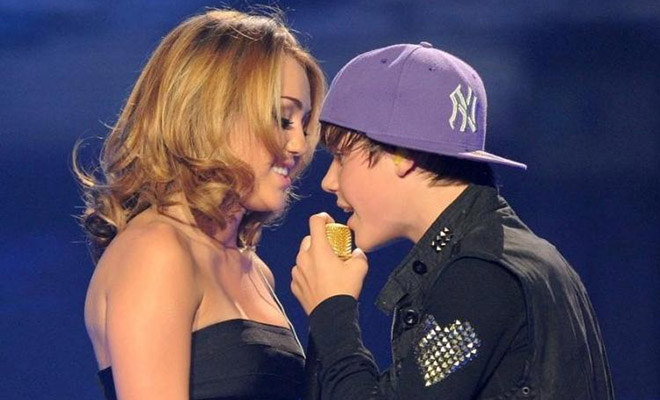 Well didn't they look cozy (did something happen between these two)
Cyrus wants her buddy to slow down, lest he ends up in legal hot water, like so many teen stars before him. How will Cyrus and Bieber settle this tiff? With a duet? A twerk off? I'm just kidding. However, Bieber needs to be careful that he isn't hit with charges over several police reports that have been filed. Bieber and pal Chris Brown need to spend more time at home, as the legal cases are piling up.