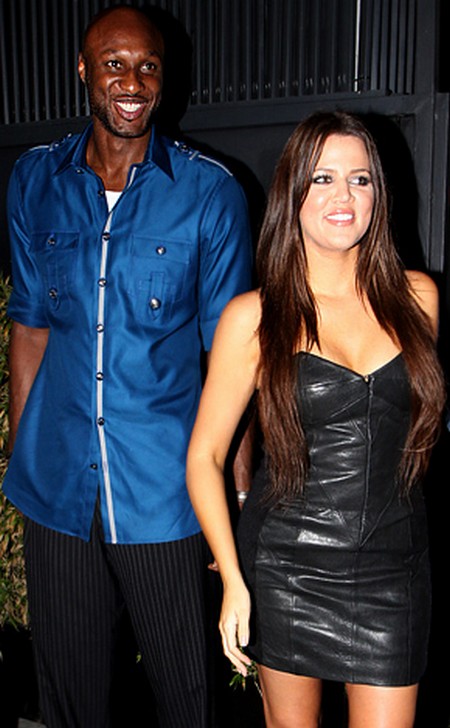 Lamar Odom and Khloe Kardashian
A woman named Jennifer Richardson has been stating she has been engaging in an adulterous affair with married basketball player Lamar Odom, who is married to reality star Khloe Kardashian. She states Odom has been cheating with her while on the road, engaging in sexual activity at hotels behind Kardashian's back.
This will come as a devastating blow to Kardashian, who has tried to make her marriage work and become pregnant. Richardson's conduct is self-serving and covetous. She sounds very resentful. She grudgingly speaks of the life Odom has with Kardashian and how she got to enjoy some of it. She is encouraging Kardashian to leave Odom, but that's her husband and you need to leave it alone. Get a job and stop sponging off a married man.