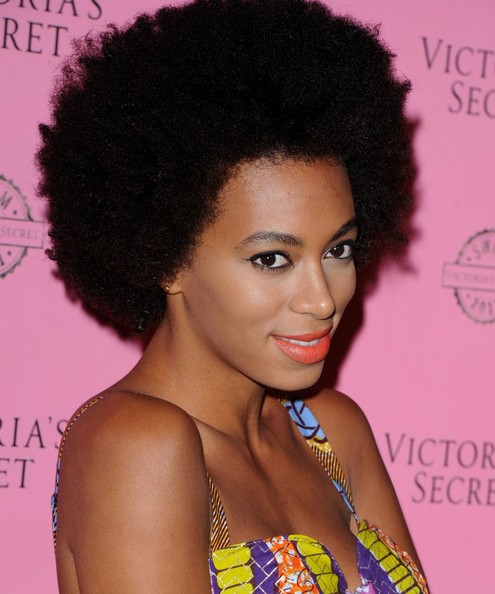 Solange Knowles
A few years ago the Judiciary Report wrote about claims made on popular
Miami radio station
99 JAMZ, regarding a disc jockey stating the parents of singer Beyonce Knowles, claiming she is crazy and they are worried about her mental health. Beyonce has been doing some crazy things behind the scenes and many people in the industry know about it, but some refuse to speak about it on record, for fear of reprisals.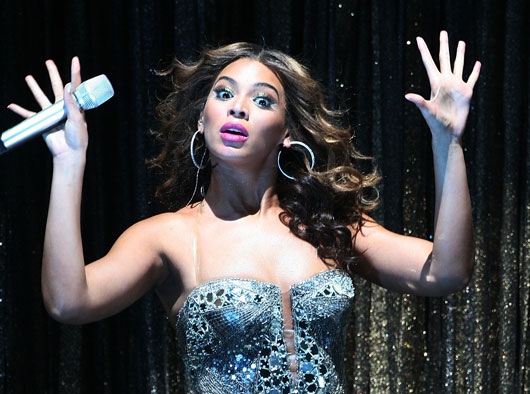 Beyonce Knowles
Yesterday, Beyonce's sister, Solange Knowles, announced she is canceling her concert tour due to mental health issues. It's clear, both Beyonce and her sister are crazy. It's amazing the number of celebrities the Hollywood illuminati/Kabbalah have made insane via their sick teachings "
Inducing Schizophrenia
."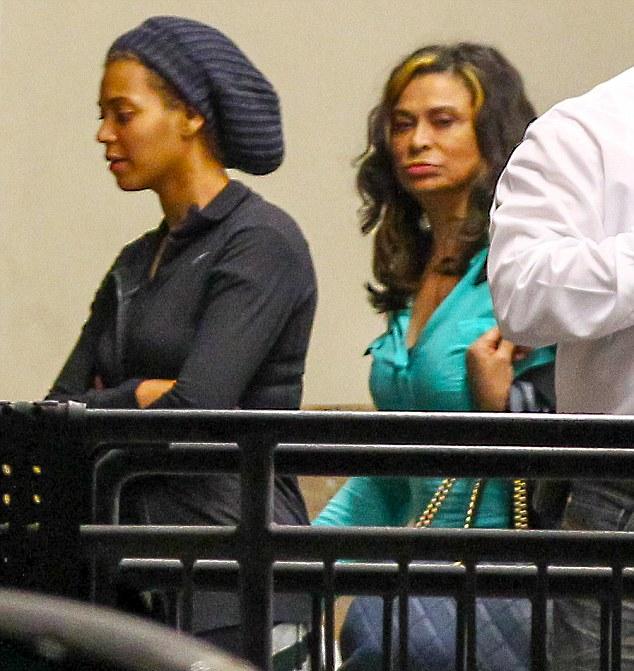 Beyonce Knowles and mother Tina Knowles
Solange released the following statement yesterday, "I am completely devastated to announce that I will be canceling my international festival dates for the Summer. I wish I could put in words how much of a difficult decision this was...but between moving part time to a new city, starting my son in a new school, and writing/ recording my new record...I really had to make the best decision for my mental/physical health and provide some stability for my family. I am so so sooooo sorry if Ive disappointed...... and really hope to make it out to those special cities soon enough!"
STORY SOURCE

Solange Scraps European Tour Dates Over Mental, Physical Health
7/25/2013 9:07:11 AM - Solange Knowles has been forced to cancel remaining dates on her Summer European tour. Releasing a statement Wednesday, Solange cited mental and physical health as reason for removing the dates from her calendar...