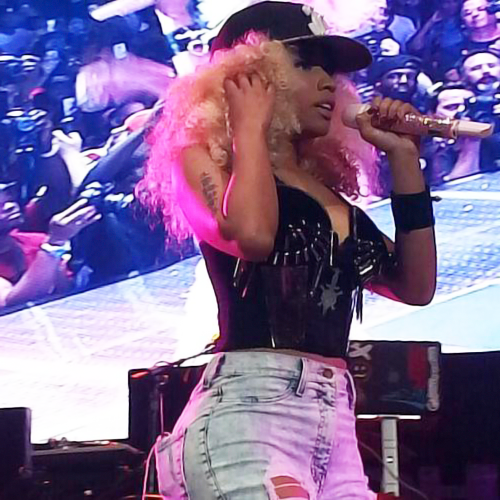 Nicki Minaj stunned at booing during Summer Jam
Rapper and former "American Idol" host, Nicki Minaj, who recently left the show, along with co-host Mariah Carey, due to record low ratings, was loudly booed at New York's massive Summer Jam concert, held by top hip hop radio station Hot 97.
All throughout Minaj's set, the crowd unleashed a flurry of boos, leaving the Young Money rapper dismayed at the audience's reaction. This year, Minaj has faced heavy criticism about the quality of her music, which may have contributed to the loud booing she experienced at Summer Jam.