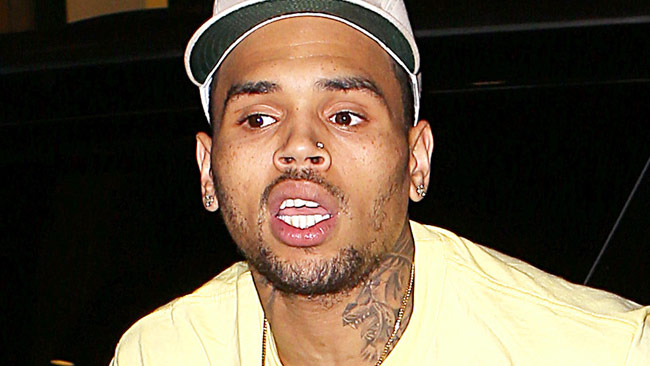 Chris Brown
Chris Brown is having a rough week. Yesterday a woman accused him of shoving her at a Anaheim night club, causing ligament tearing in her leg, which he denies, as does the venue. Today, Brown received news from the district attorney's office in Los Angeles that he is being charged with hit and run and driving without a valid license.
Brown met in a minor road accident last month, his Range Rover colliding with a Mercedes Benz. His girlfriend, Karrueche Tran, took pictures of the Benz and Brown provided his insurance information, despite the fact he maintains no damage was done to the other vehicle as the photos indicate. However, the motorist stated Brown provided false information, leading her to report him to the authorities.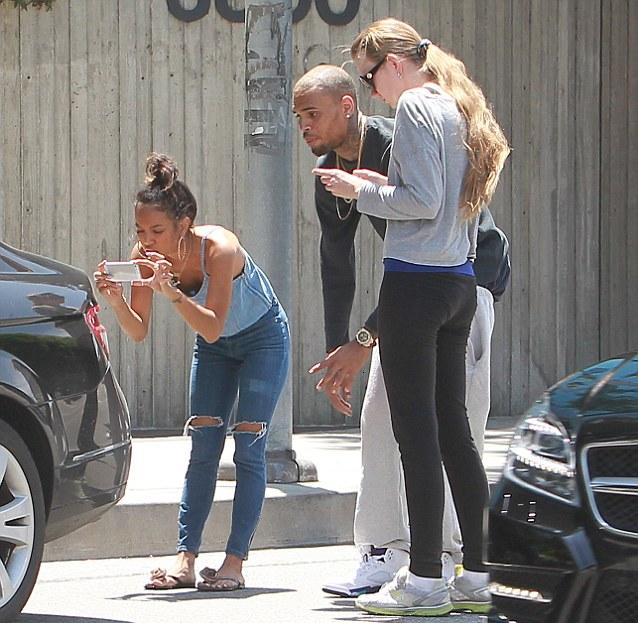 Karrueche Tran, Chris Brown and motorist
After yesterday's scandal at the night club, prosecutors decided to file charges against Brown in the hit and run case. The main way to successfully prove that Brown deliberately provided false information, would be having the note analyzed and matching it to his handwriting. Otherwise anyone can claim he or anyone else did anything. There must be a standard of proof, especially if one is to revoke another person's probation (the Rihanna domestic violence case) and send an individual to jail for an estimated 4-years (according to TMZ).
Brown took to Twitter to vent in tweets he deleted shortly after, ""It's not a hit and run if u get out the car, exchange information (who has NO DAMAGE to either cars). This is really ridiculous. I have a valid drivers license and I gave the woman the right info. She saw cameras and wanted to make a scene. I've made mistakes in the past and have worked hard to be a better person. I don't have all the answers and you can't show me a person that age who has it figured out. We live and grow. Let me live."
STORY SOURCE