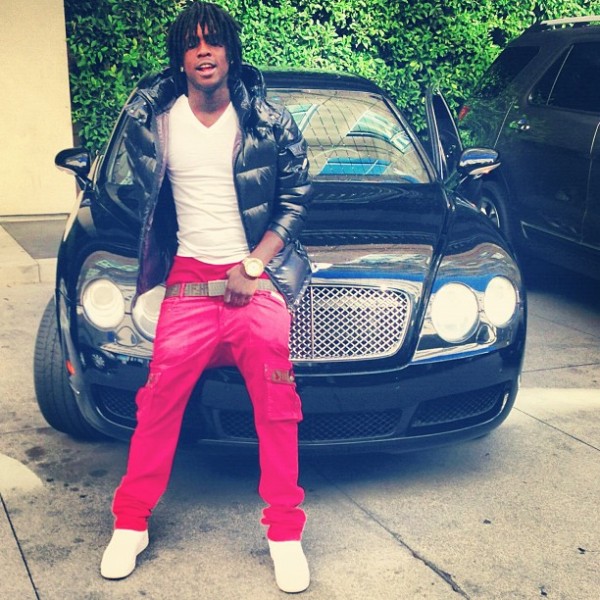 Chief Keef
Last August, arrest prone 17-year-old Chicago rapper, Chief Keef, was arrested in Miami for marijuana possession. Keef, real name Keith Cozart, told police "I have weed in my right front pocket, I want to be honest with you, officer." Really, Keef.
Keef recently missed a court hearing in connection with the case and a warrant has been issued for his arrest. If he sets foot in Miami, police could arrest him, much like they regularly do in his home state of Illinois.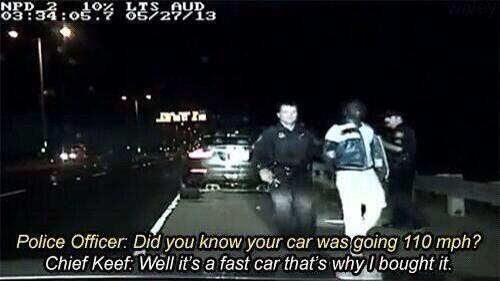 However, Keef, doesn't seem to care. He's on Twitter and Instagram all the time and getting paid large sums of money for doing shows performing his music some struggle to decipher. He recently bragged on Twitter that he has already made "$6,000,000" in his career.
STORY SOURCE