FBI employees have repeatedly been caught red-handed taking bribes to derail cases, engaging in criminal obstruction of justice in favor of criminals, against innocent victims of crime (
FBI Agent Arrested For Accepting A $200,000 Bribe To Derail A Criminal Case The FBI Was Supposed To Be Investigating
). The Judiciary Report has covered this subject repeatedly in the past, as the site was made aware by an international source that disgraced and publicly slammed outgoing FBI Director Robert S. Mueller, took a massive bribe in
this case
.
After the aforementioned story was published to the Judiciary Report, another story broke in the mainstream news regarding one of Mueller's FBI agents taking a bribe in a connected case - the Anthony Pellicano Hollywood wiretap, hacking and racketeering trial, of the mobster Hollywood stars used to attack and terrorize their perceived rivals in illegal acts that violated the Constitution and U.S. Code.
Now another case has surfaced of an FBI agent taking bribes. Mobster turned FBI informant Mani Chulpayev, a man who was convicted of kidnapping, extortion, arson, racketeering and running a stolen car ring but walked free thanks to the FBI, helped to murder local Atlanta, Georgia rapper, Lil Phat
Lil Phat's brazen murder was an outrageous killing that occurred outside of a hospital of all places, endangering others, while the rapper went to visit his pregnant fiancée, who was giving birth. He was gunned down at the hospital.
The FBI looked the other way to the crime many publicly accused Chulpayev of committing. Mani Chulpayev's FBI handler, FBI Agent Dante Jackson, took big bribes from him to cover up the Lil Phat murder case, which is inexcusable.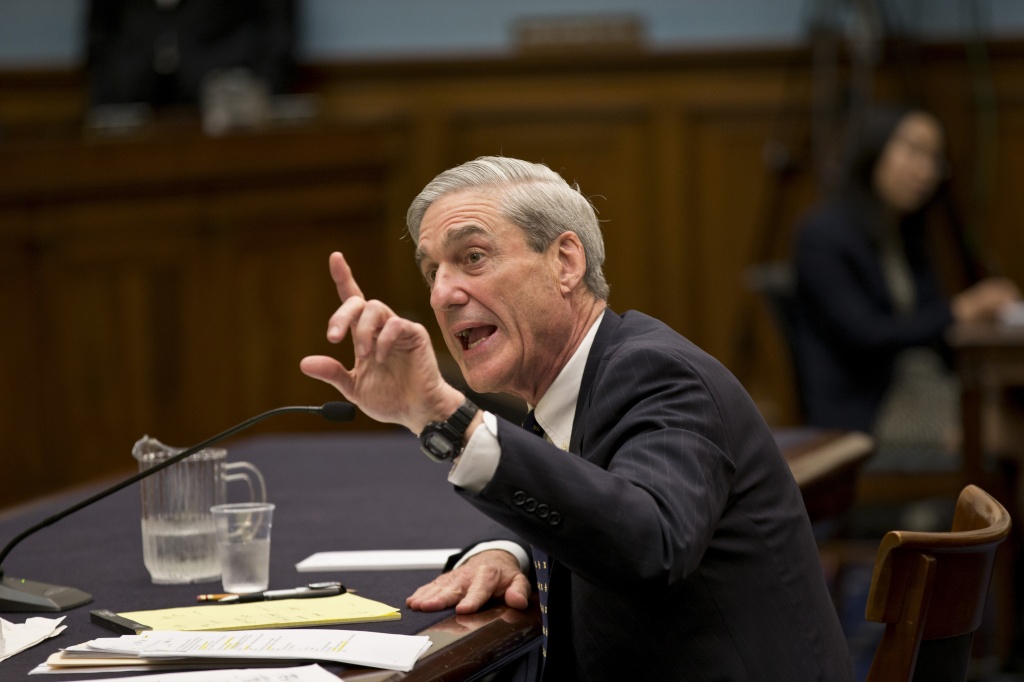 FBI Director Robert S. Mueller committing perjury in Congress last week in a hearing that was roundly booed all over the internet
Chulpayev bribed FBI Agent Jackson with cash and lavish gifts such as watches, luxury cars, VIP nightclub packages and hotel rooms. Chulpayev continues to engage in criminal felonies, while being protected by the FBI. In acts of further corruption, the FBI threatened an ABC News reporter at WSB TV for daring to do a lawful, constitutional investigative report on Chulpayev. ABC News unmasked the corruption and were immediately called by the FBI, who again sought to protect lawbreaking Chulpayev. Local police in Atlanta stated their hands are tied and he can't be arrested.
How ironic, that's the same thing the Miami Shores Police told me about the Aisha v. FBI case regarding Madonna's criminal activity, stating the FBI has assumed "jurisdiction in the case" and their hands are tied...while the FBI drags its feet, after FBI Director Robert S. Mueller took a bribe from Madonna to derail justice in the case and continue with her criminal behavior, according to one of my unimpeachable international sources who is well respected.
This marks another case of the FBI aiding and abetting criminals. The current criminal trial in Boston, Massachusetts of mobster James "Whitey" Bulger revealed a number of FBI agents took bribes from the criminal and looked other way as he killed people.
Congress has failed to clean up the corruption at the FBI in matters that are discrediting the government to the nation and the world. Just know it's bad when a mainstream news network like ABC is now covering rampant cases of FBI bribery. But you can't say the Judiciary Report didn't warn you, as the site has been writing about FBI bribery for 5-years in articles that are time stamped and copyrighted regularly for authenticity and to prove date of authorship.
The Judiciary Report stated in yesterday and shall state it again today, the U.S. Congress is going to have to quietly bring in retired members of the military, such as generals with integrity, to discretely investigate and clean up the corruption taking place at the FBI, an agency committing more crimes than it solves.
STORY SOURCE
FBI Agent Took Gifts and Cash, Ex-Mobster Informant Alleges
The Murder, the Mobster and the FBI
May 29, 2013 - The FBI has opened an investigation into accusations that one of its agents took lavish gifts and cash from an informant who has been indicted in the murder of a popular Atlanta rapper known as Lil Phat.
The informant, Russian ex-mobster Mani Chulpayev, has told investigators for the Department of Justice's Office of Inspector General that he was asked for and gave the FBI agent gifts of cash, jewelry, watches, expensive sports shoes, basketball game tickets, hotel rooms and the use of luxury cars, according to his lawyer, George Plumides. "The agent obstructed a murder investigation," Plumides told ABC News in an interview to broadcast tonight on ABC News' "World News with Diane Sawyer" and "Nightline"...
Prosecutors said Lil Phat was involved with Chulpayev and the other suspects in a dispute over "drugs and other 'business' dealings." Chulpayev's lawyer said his client will enter a plea of not guilty and has an alibi for the night Lil Phat was murdered outside an Atlanta hospital where Lil Phat was waiting for his fiancee to give birth to their child...
When a reporter from ABC News' Atlanta affiliate WSB-TV confronted Chulpayev earlier this year, he said he received a phone call from the FBI office in Atlanta asking why he was interested in Chulpayev. "I've been doing this 32 years, it's never happened before," WSB-TV reporter Jim Strickland told ABC News. "I tells me that Mani was interwoven with the FBI in Atlanta deeply enough that he can make one phone call and they're instantly calling me to find out exactly what the story is."...