And Justin Bieber's tumultuous tour rolls on. After a host of problems in Europe, the 19-year-old pop star faces trouble on tour again, but this time in the Middle East. While Bieber played a show in Dubai, an overeager fan somehow made her way onto the stage and began hugging the singer from behind.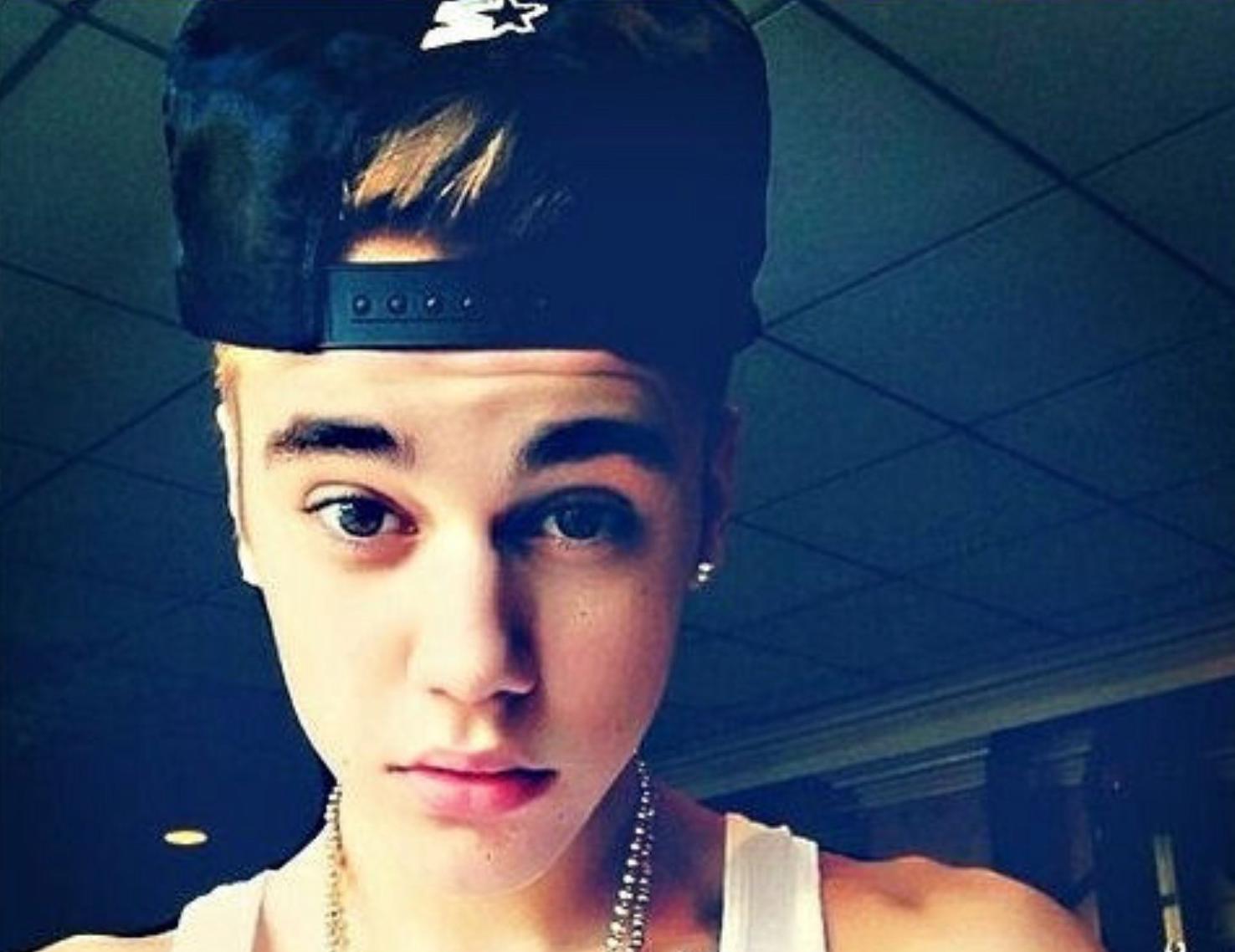 Justin: they knocked the swaggy out of me with that tackle!
This sent Bieber's security scrambling. Bieber's bodyguard executed a football tackle and took down the young fan…and unintentionally knocked the singer and his piano over as well. Critics are commenting that the piano music and Bieber's singing kept going even while he was flat-out on the floor.
STORY SOURCE