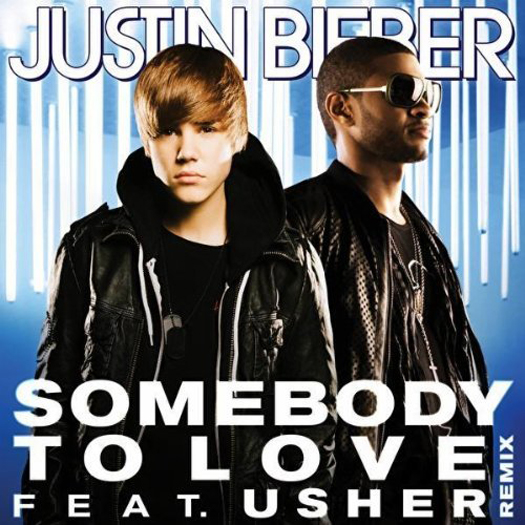 Justin Bieber or Usher
R&B singer Usher and his protégé Justin Bieber have been sued for $10,000,000 over copyright infringement, concerning the song "Somebody To Love." Sony Music artist Usher is being labeled the culprit behind the alleged song theft, as singer/songwriter, Devin Copeland, also known as De Rico and his writing partner, Mareio Overton, released the song "Somebody to Love" in 2008 on the album "My Story." Two years later, Justin Bieber released the song "Somebody To Love" on his 2010 CD "My World 2.0."
Yahoo News reported this week regarding the case, "According to the complaint, the pair later spoke to Usher's mother/sometimes manager, Jonetta Patton, who said that Usher had listened to the album and expressed interest in bringing Copeland on tour with him."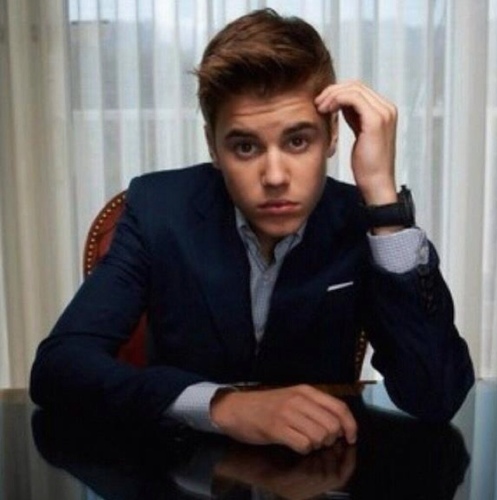 Justin Bieber
The Judiciary Report has not heard the 2008 song in question to make any statements regarding similarities between the two tracks. However, the site did state over year ago that Usher and Scooter Braun have been using criminally stolen copyrighted music for Bieber's career and it's only a matter of time before it all comes to ahead.
Usher has been repeatedly sued in credible court cases for stealing people's copyrighted works for his career. Copyright infringement is a federal crime under U.S. law and a violation of U.N. law as well (The Berne Treaty).
STORY SOURCE