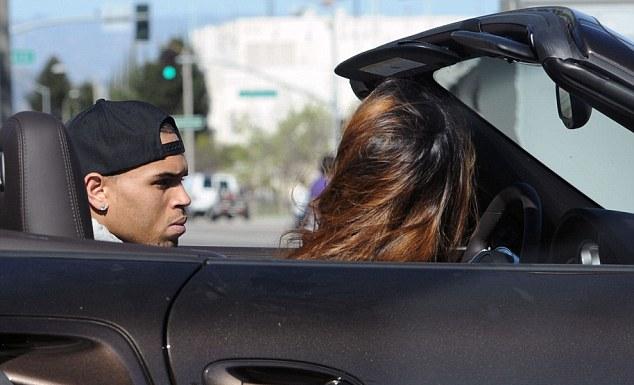 Chris Brown to Rihanna: it's cause of you I was hit in the head with a bottle. I could have ended up looking jacked like Jay-Z
Despite the fact Young Money rapper Drake, has shown singer and ex-girlfriend Rihanna indifference, stating he is not thinking about her, but says he treated her better than the love of her life, Chris Brown, she has latched on to him again, in a desperate bid to make Brown jealous.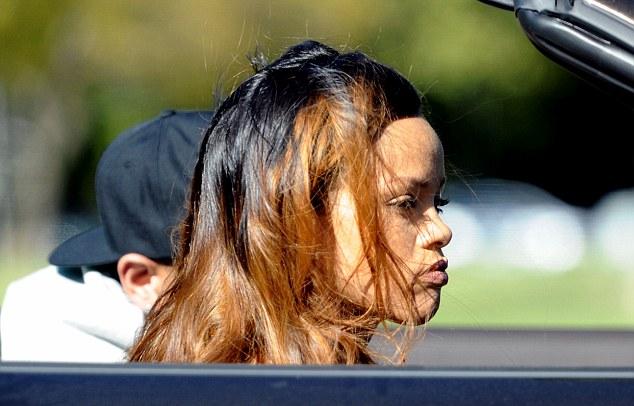 Chris Brown and a sullen Rihanna last month
The question is, after Drake and Brown's well publicized club fight, which closed down venue W.i.P. in New York, is the rapper using Rihanna to get back at his rival, because that's how it all comes across. Rihanna is falling for it as well, going after Drake, who mentioned her in an interview, albeit, an unflattering one.
Coincidentally, several lawsuits are still pending on the club melee, mainly against Brown and Drake, as the fracas left several people bloodied and disfigured. Witnesses stated the fight was started by the women, with a few implying it was Rihanna, who inexplicably loves bottle fights.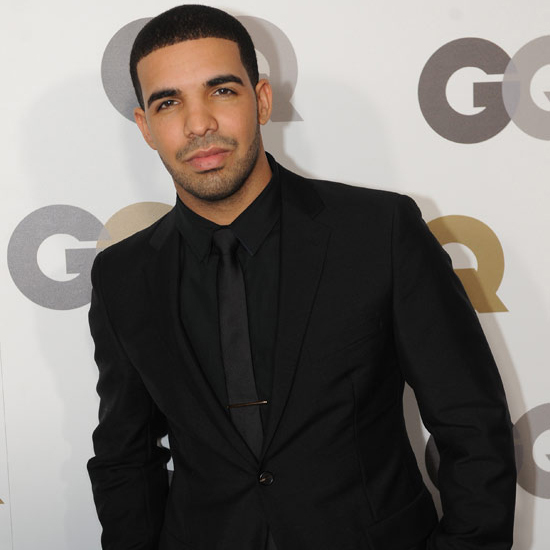 Drake
Brown has been dissing Drake in interviews, stating the rapper is a closeted homosexual, whose song lyric "started from the bottom" is a gay reference. Meanwhile, Drake has been taking shots at Brown over his record sales, which are not what they once were at the height of his career (neither are Rihanna's…or Drake's for that matter).