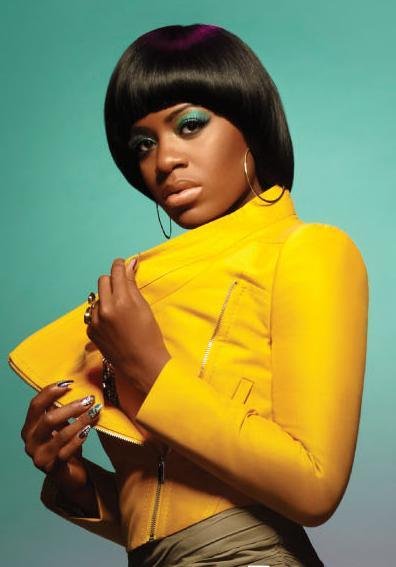 Fantasia
American Idol winner, Fantasia Barrino, is the latest star to lose a property to foreclosure. Rather than fight the foreclosure, Fantasia signed the $1,100,000 North Carolina house over to the bank. This marks the second time it entered foreclosure territory. Barrino even tried selling the house for $500,000 less than she purchased it for, but there were no takers.
Problems occurred when Barrino began living beyond her means and wasting money. The Judiciary Report has consistently written that people should save their money, not spending it all at once, expecting more will roll in.
Fantasia bought too many luxury vehicles and designer clothes. To make matters worse, she began wining and dining a married man, Antwaun Cook, buying him expensive clothes and taking the adulterer on lavish vacations. Said money could have gone to paying her mortgage. Another option would have been renting out the property.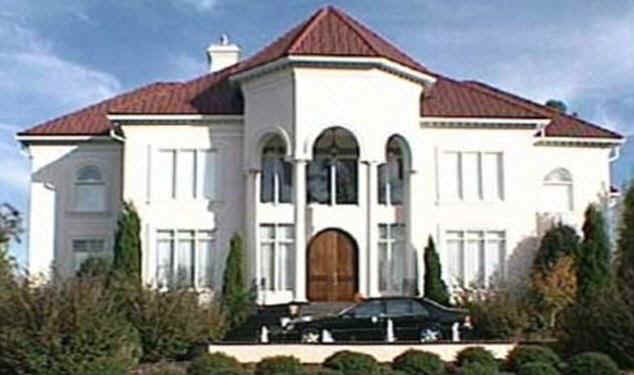 Fantasia's foreclosed home
With all the single men about, Fantasia should have chosen one of them and saved her money. The Judiciary Report stated from the start Cook did not love her and was only with her for the money and fame. Now one's gone and the second is fading.
Due to my dad's job and that of many of our family friends, I've seen and heard about many stars hitting hard times, after being famous. That's how the industry has always worked. One minute your up and the next, not so much.
To survive fame, you have to keep your wits about you, save your money, pick safe investments and do not indulge in vices such as drugs or end up on the scrap heap, broke and broken like so many before you. When you think about it, fame can be a sick game.