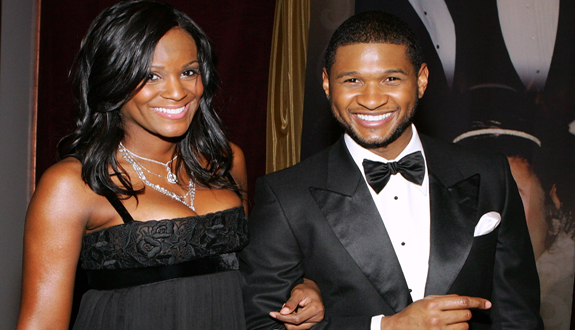 Tameka Foster and Usher Raymond before their divorce
Recently court proceedings have exposed the fact, Tameka Foster, singer Usher Raymond's ex-wife, demanded he buy her a multi-million dollar mansion in Atlanta, Georgia.
This is in addition to a Saks Fifth Avenue credit card she demanded Raymond reinstate. Following the phrase, Foster tried take Raymond for all he's worth. So much so, Raymond tried to hide some of his assets from the court, while understating others, to keep Foster's fingers off his money.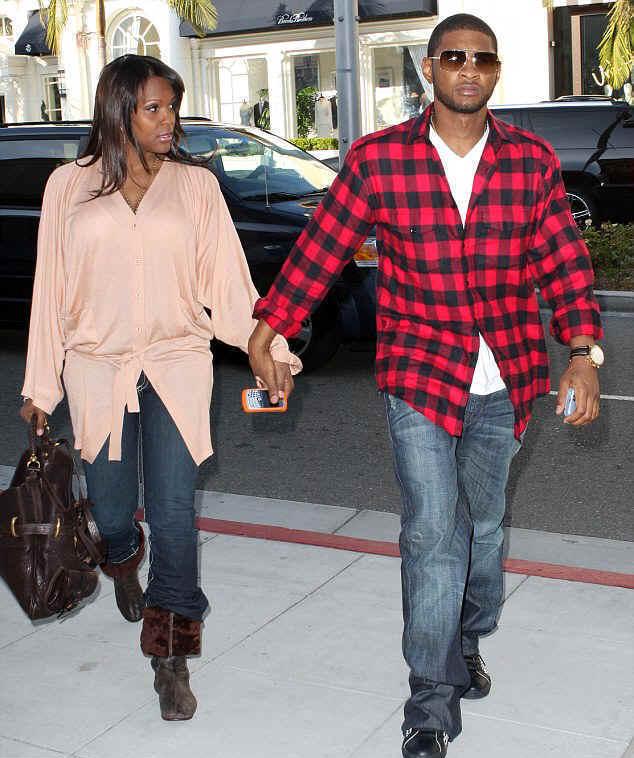 It seemed to many that Foster was using her kids to extract as much money as possible from Raymond, in court proceedings and personal spats that have gotten so ugly, their children became involved. Foster used them as pawns online, posting pictures of them on Twitter, whilst complaining about their dad. Based on her words, Foster told them unsavory things about Raymond, which was not in their best interests, as they are little boys.