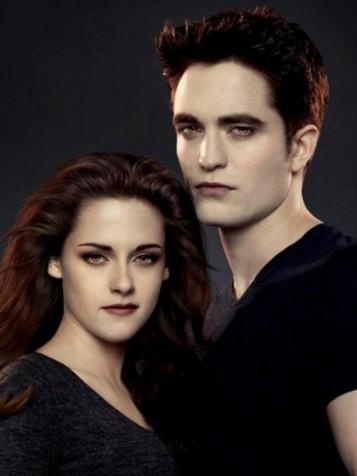 Kristen Stewart and Robert Pattinson in "Twilight" movie
"Twilight" star Robert Pattinson has been trying to get over the destruction of his relationship with co-star Kristen Stewart by going clubbing and getting drunk. Not the best way to get over heartbreak, because once you sober up, the problem is still there.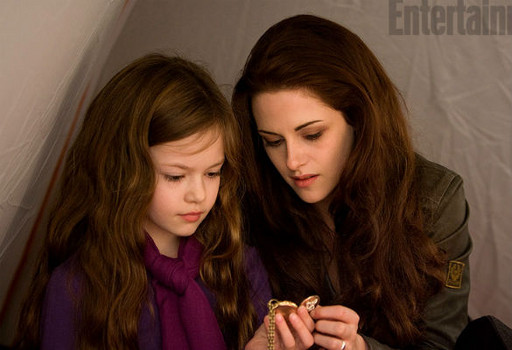 Kristen Stewart in the forthcoming and final "Twilight" film
Meanwhile, Stewart has been stewing in her own juice over the break-up, with reports indicating she has quit her latest film. The two are struggling with the break-up that is the end result of Stewart cheating with married movie director Rupert Sanders.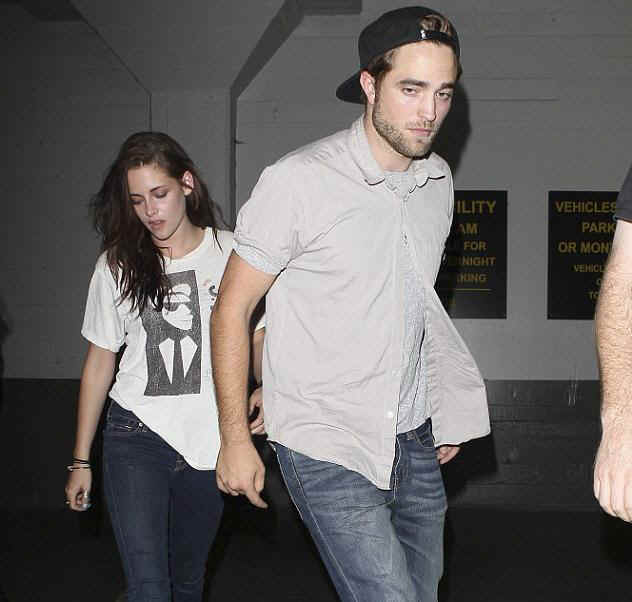 Kristen Stewart and Robert Pattinson right before their break-up
Ironically, Sanders' wife, Liberty Ross, has forgiven him and agreed to work on their marriage with the cheater. Here's hoping he's learned his lesson. However, Stewart and Pattinson are currently kaput, as he does not trust her anymore. She should have stuck with Pattinson.
RELATED ARTICLES