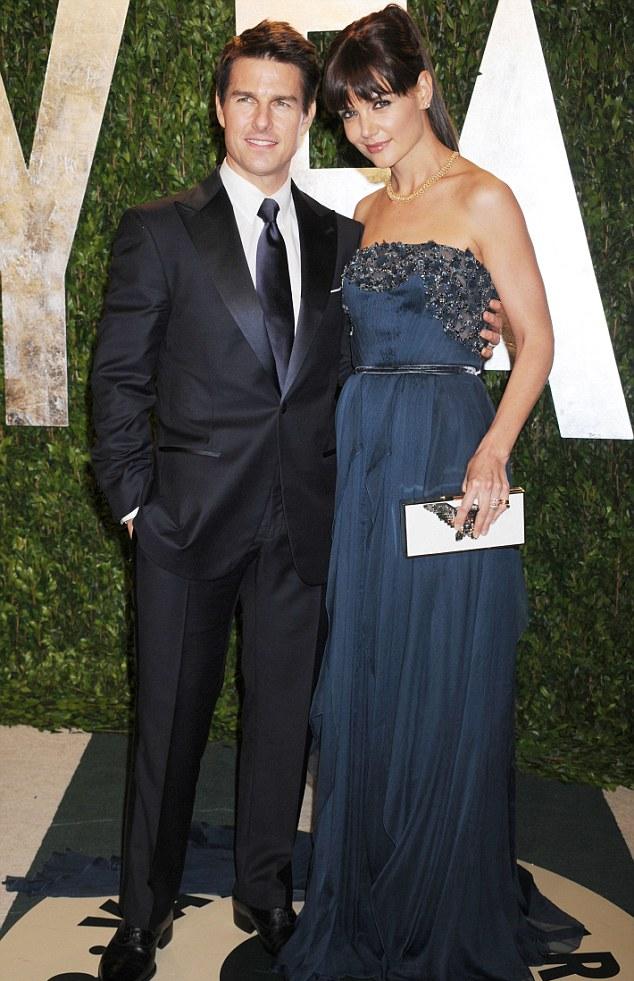 Tom Cruise and Katie Holmes (Photo Credit: SMG)
In what appears to be one of Hollywood's quickest divorce resolutions, actress Katie Holmes and mentally ill
Scientology
actor, Tom Cruise, have reached a settlement in their dissolution of marriage. The two signed a quick settlement, in order to dispose of the matter without the prying eyes of the press, who would undoubtedly get the details of their
strangeScientology marriage
, if the matter was prolonged in court.
Custody of their 6-year-old daughter, Suri Cruise, is not clear, as Holmes had requested she be the primary caregiver. It definitely should not be Tom Cruise, who is so sold out and brainwashed by Scientology, he will not object to the cult getting the child. Here's hoping Suri will be protected from Scientology, because she didn't ask for their madness in her life and no
child or adult
for that matter, deserves that mental abuse and physical harassment in the name of a religion based on aliens.
RELATED ARTICLES